An island can add whatever you need more of to your kitchen, whether it is work space, storage, seating or all three.Having table or bar seating is great for entertaining, quick meals like breakfast and enjoying cooking time for chatting as a family.
Check out these pictures for 20 different ways to combine a kitchen island with seating for 2 up to as many as 6 people.
1. Modern Kitchen Island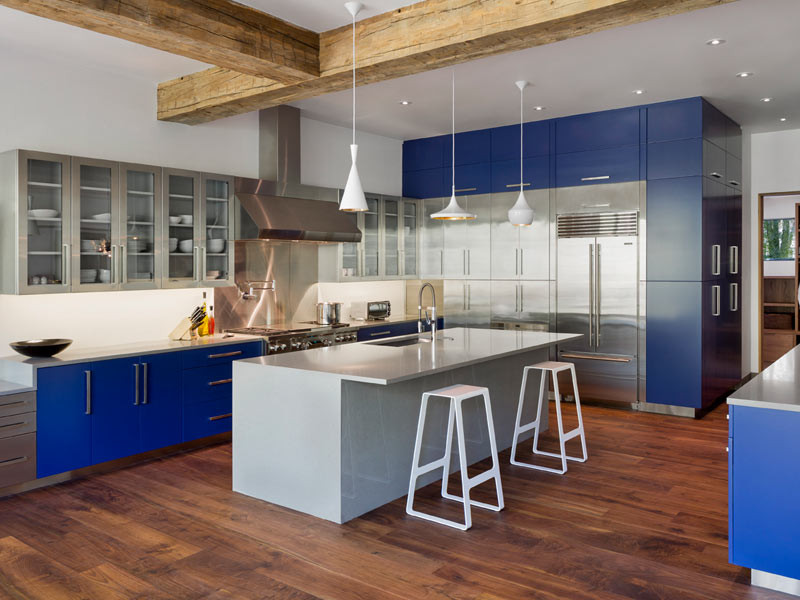 When it comes to adding seating, there are a few ways to go about it. The most common is to use stools that bring the person up to counter height. Use low stools for a standard 36″ counter or bar stools for a 42″ to 48″ high island.There are a huge range of styles of stools available so have fun selecting one that works with your kitchen style and adds a pop of personality.
2. Transitional Kitchen Island with Different Levels + Materials

Another way to add chairs is a multi-level island that has a lower height for cooking and a bar height for seating. The advantage of this arrangement is protecting the seating area from cooking splashes and splats. In addition to being different heights, you can opt for multiple countertop materials within the island.
3. Kitchen Island with Built-In Banquette

For those who dislike sitting on bar stools, some islands have built-in tables that create an eat-in kitchen while saving space. Or for something a little bit different, turn the back of the island into a built-in bench and a table for cosy seating.
4. Kitchen Island with Built-In Table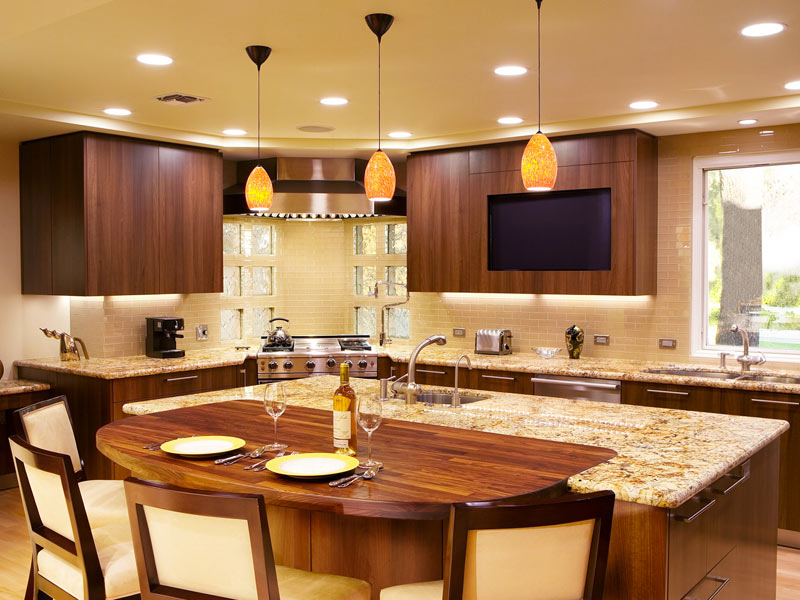 5. Large Granite Island With Lower Level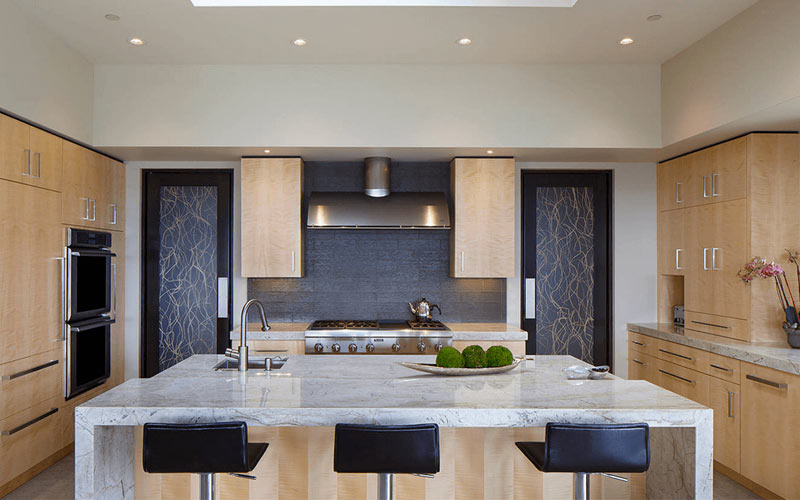 6. L-Shaped Island with Bar Seating

7. Small Kitchen Island with Stools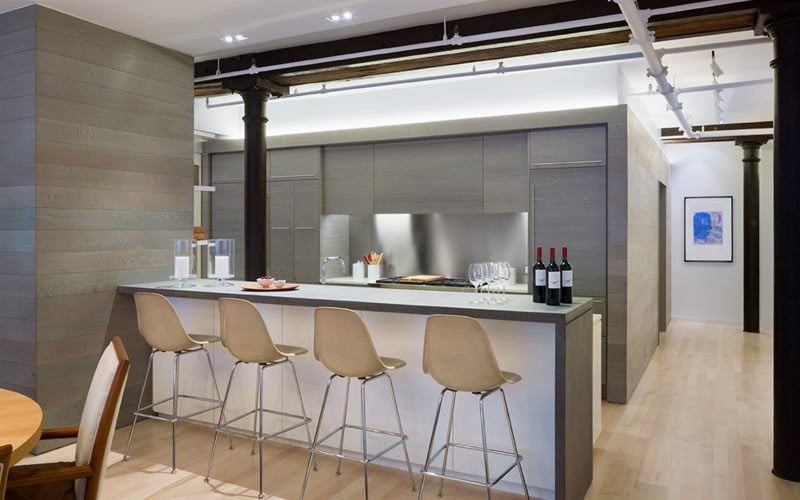 8. Kitchen Island with a Sink, Seating and Storage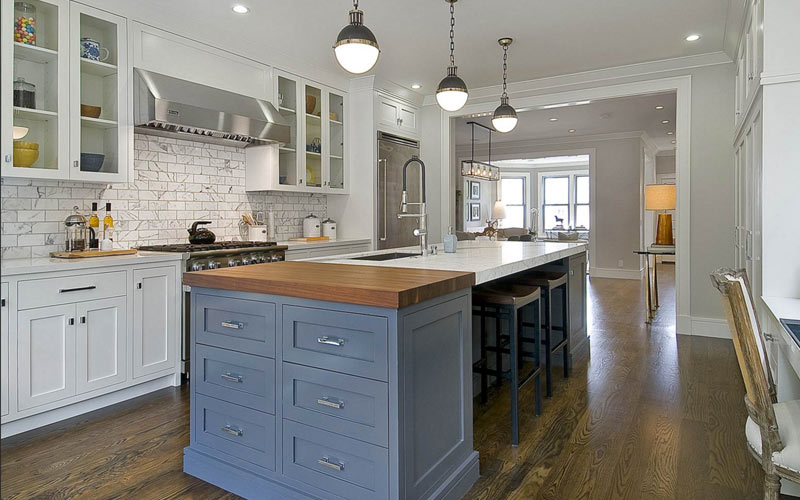 9. Kitchen Island with Lower Seating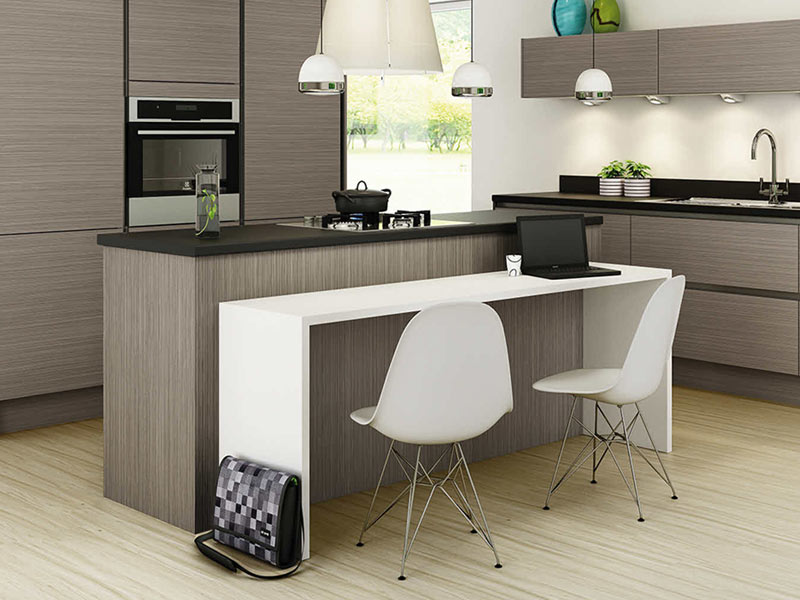 10. Kitchen Island with Built-in Bench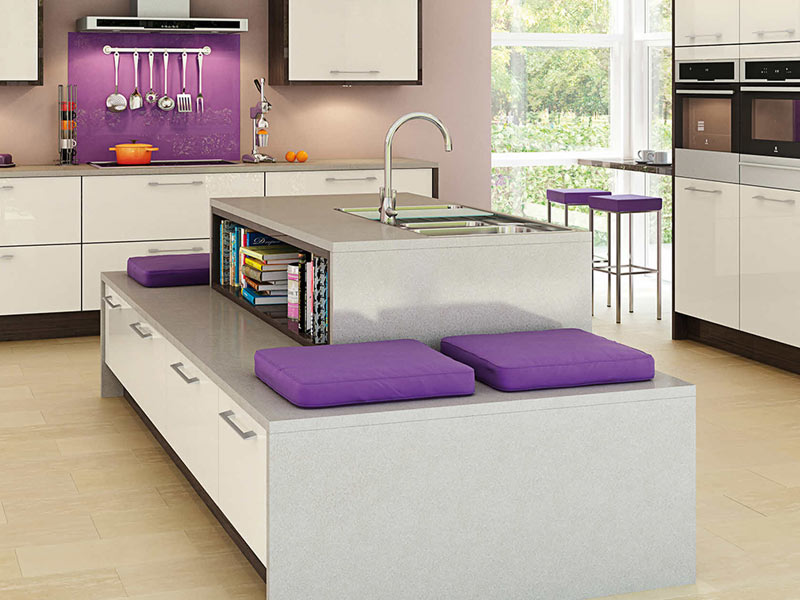 11. Horseshoe Kitchen with Island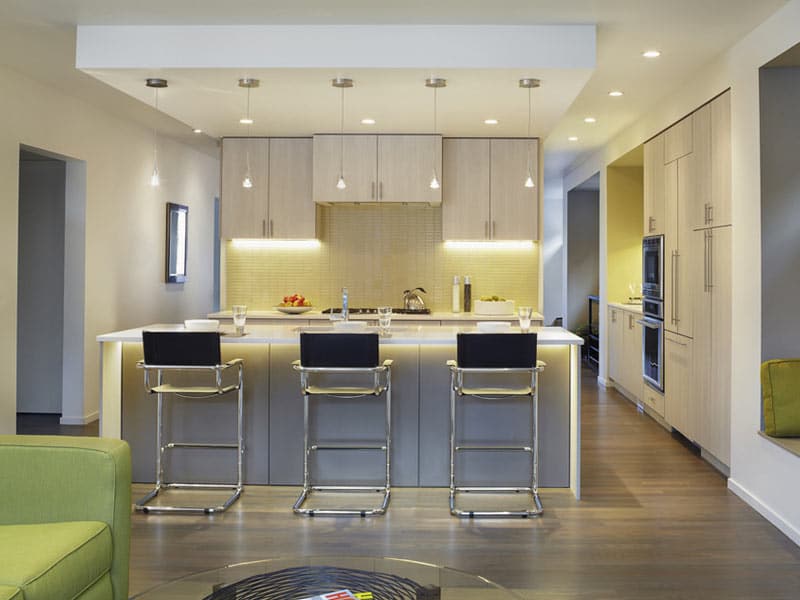 HMH Architecture and Interiors
12. Craftsman Kitchen with Island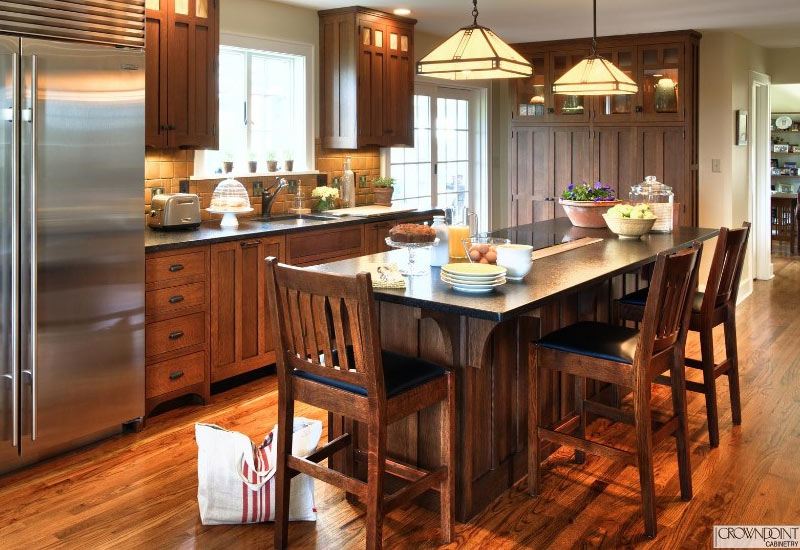 13. Rustic Kitchen Island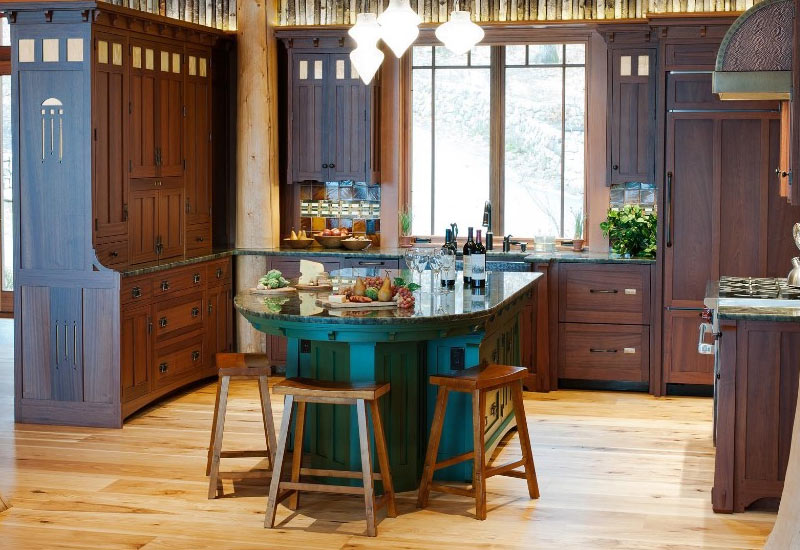 14. Old World Kitchen Style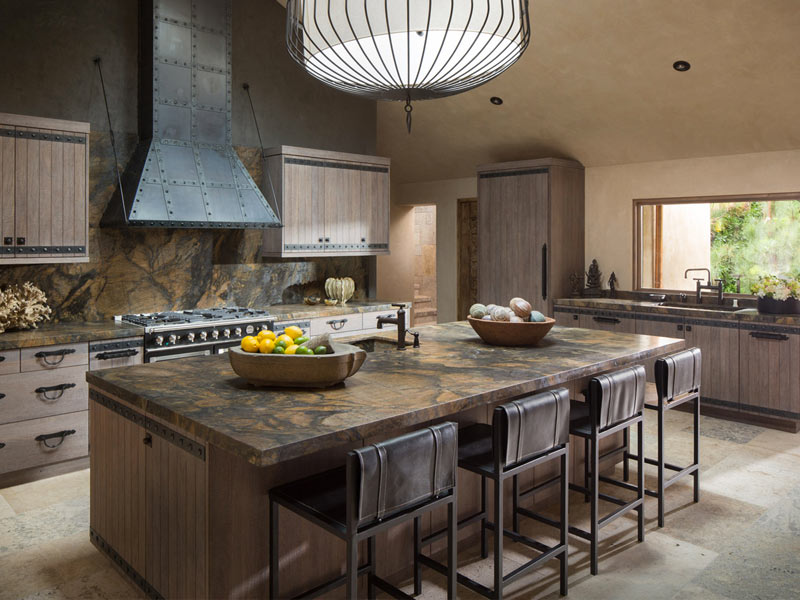 15. Traditional Granite Kitchen Island with Seating for 5 or 6

16. Long Kitchen Island with Seating for 5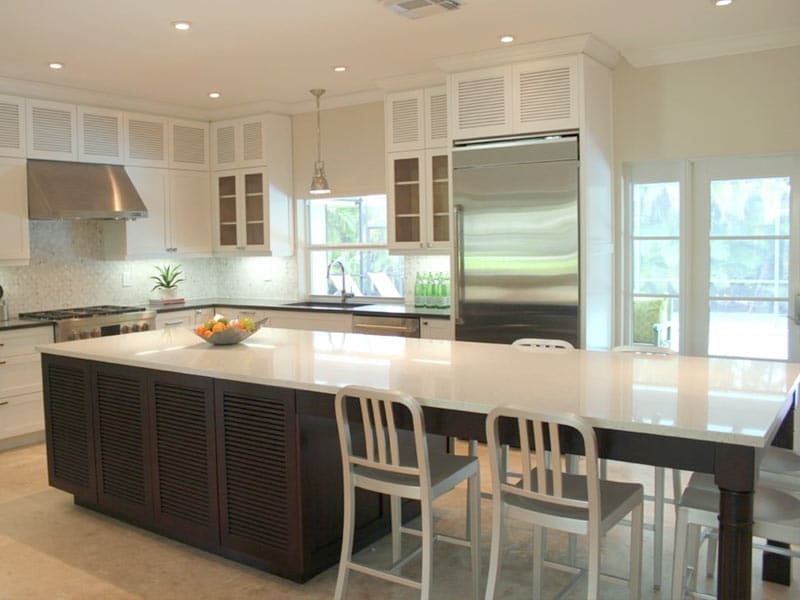 17. Two-Tier Kitchen Island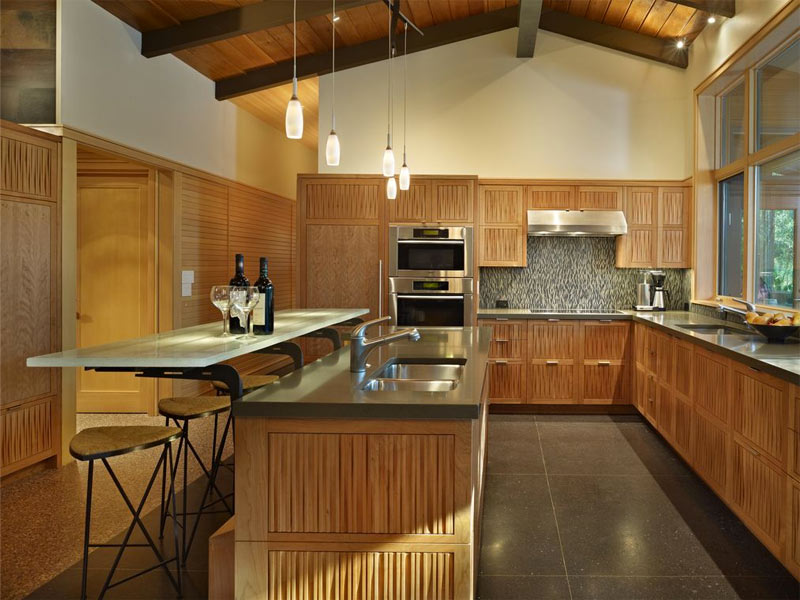 18. Multi-Level Island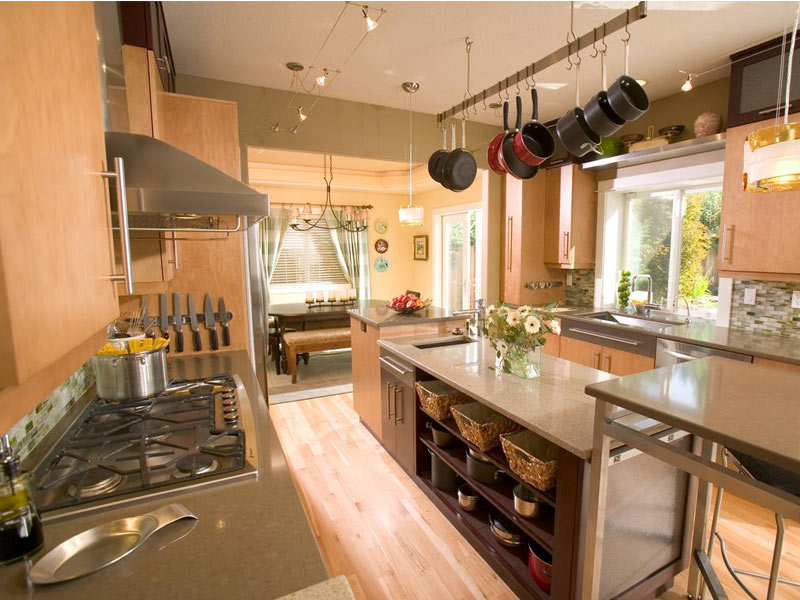 19. Multi-Level Island With Bar Seating
20. Arts and Crafts Galley Kitchen Island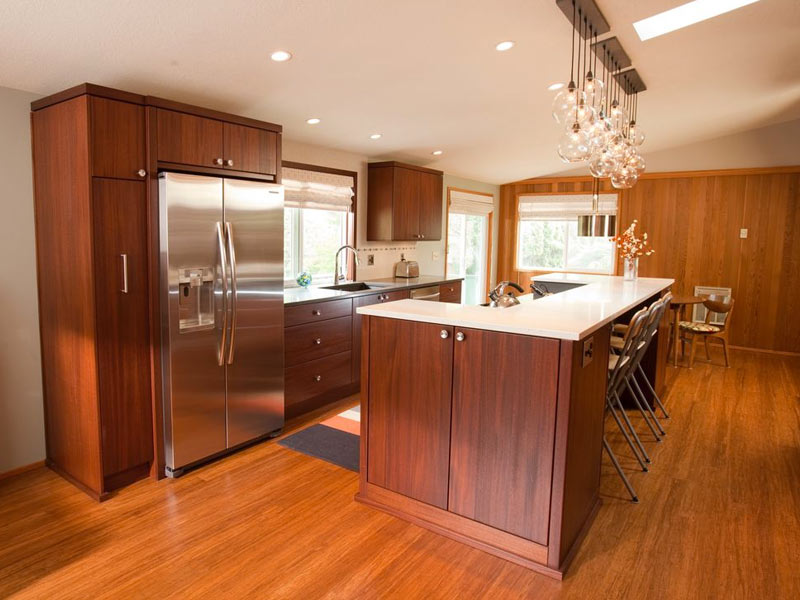 21. Kitchen Island with Built-In Table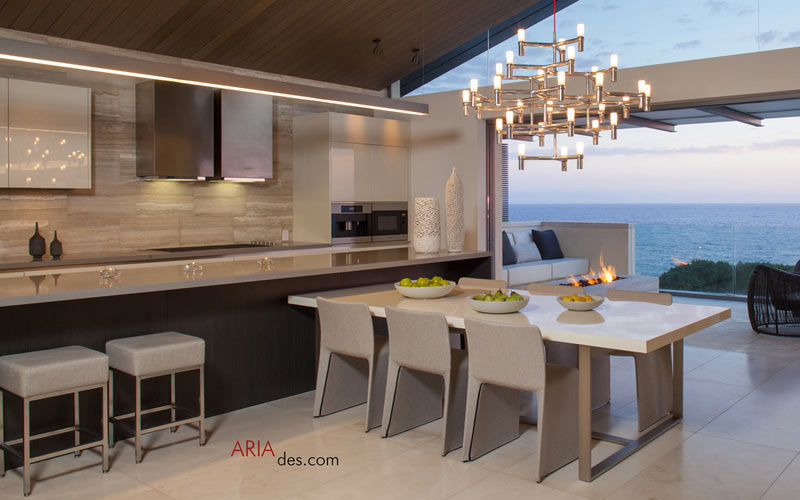 22. Transitional Island with Wood Table Seating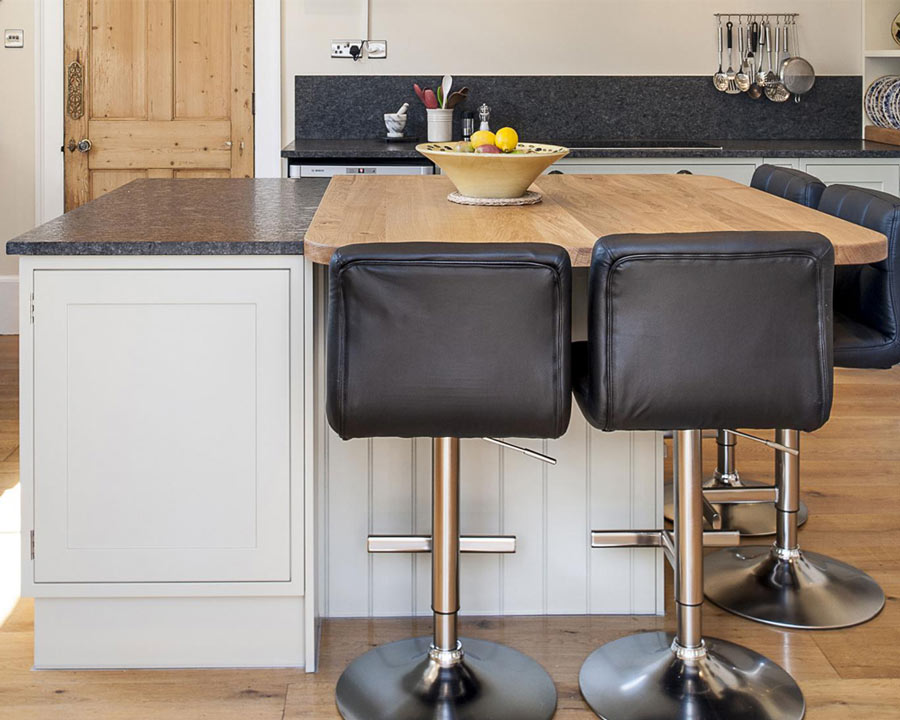 23. Kitchen Island with Attached Table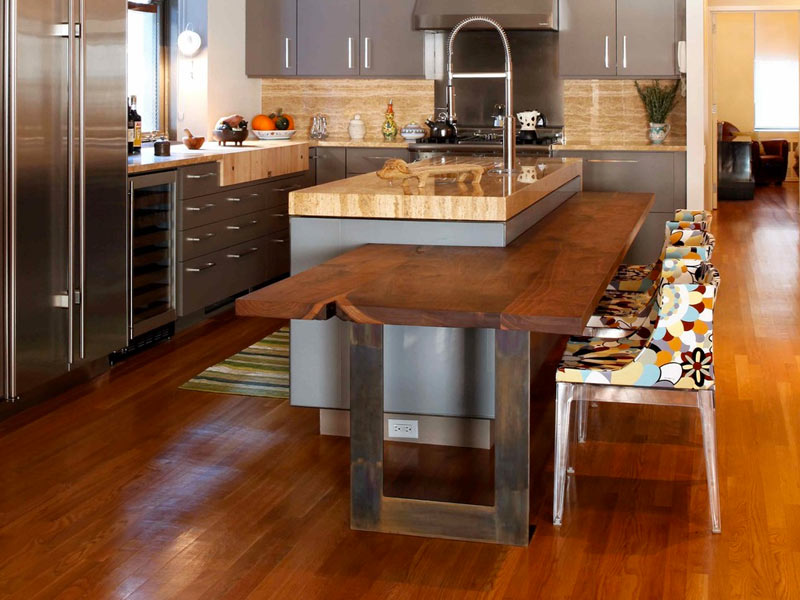 24. Two Tier Kitchen Island with Cafe Seating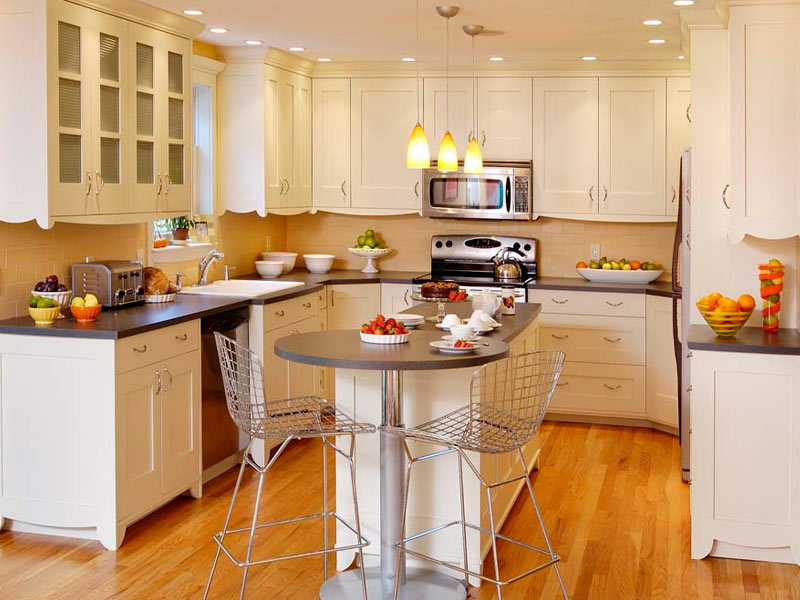 25. Two-Tier Kitchen Island With Table