A fireplace can do more than keep you warm on those cold winter nights. A beautifully designed hearth can be the centerpiece of a living room, something to gather around that is so much better than the tv. Although, a TV can be mounted over a fireplace as well.
The word fireplace can conjure up images of traditional living rooms or ski lodges but those are only a few of the styles they come in. The right chimney and mantel can be at home in mid-century modern houses, open plan designs and minimalist modern homes too.
And if you're thinking about how much it costs to hire a chimney sweep, it has never been easier to add a fireplace to your home. Gas inserts mean no chimney maintenance. They come in a wide range of shapes and sizes as well as with different styles of "logs" and flames.
Check out these pictures to see 25 different fireplace ideas that fit every type of home.
1. See-Through Fireplace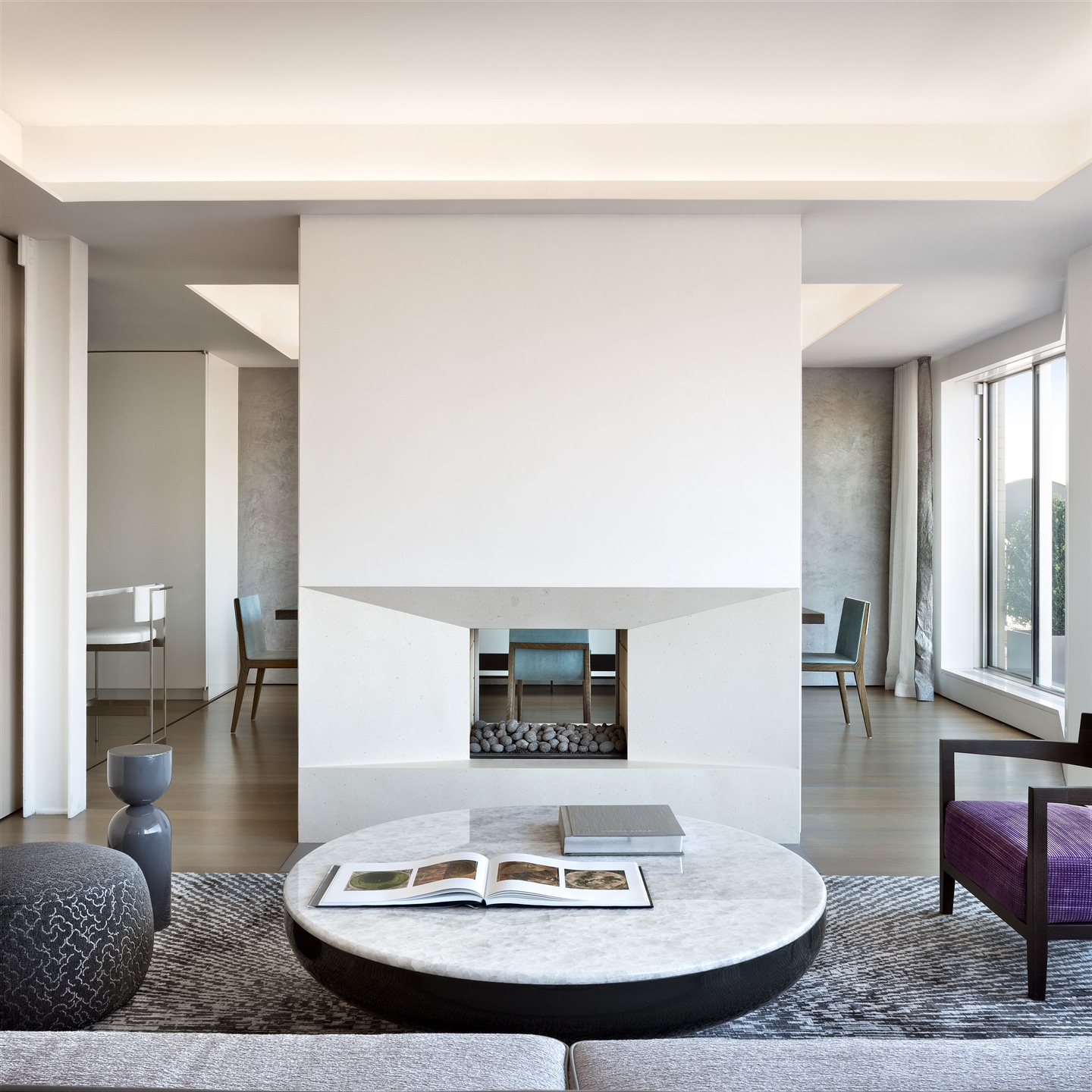 2. Traditional Ornate Fireplace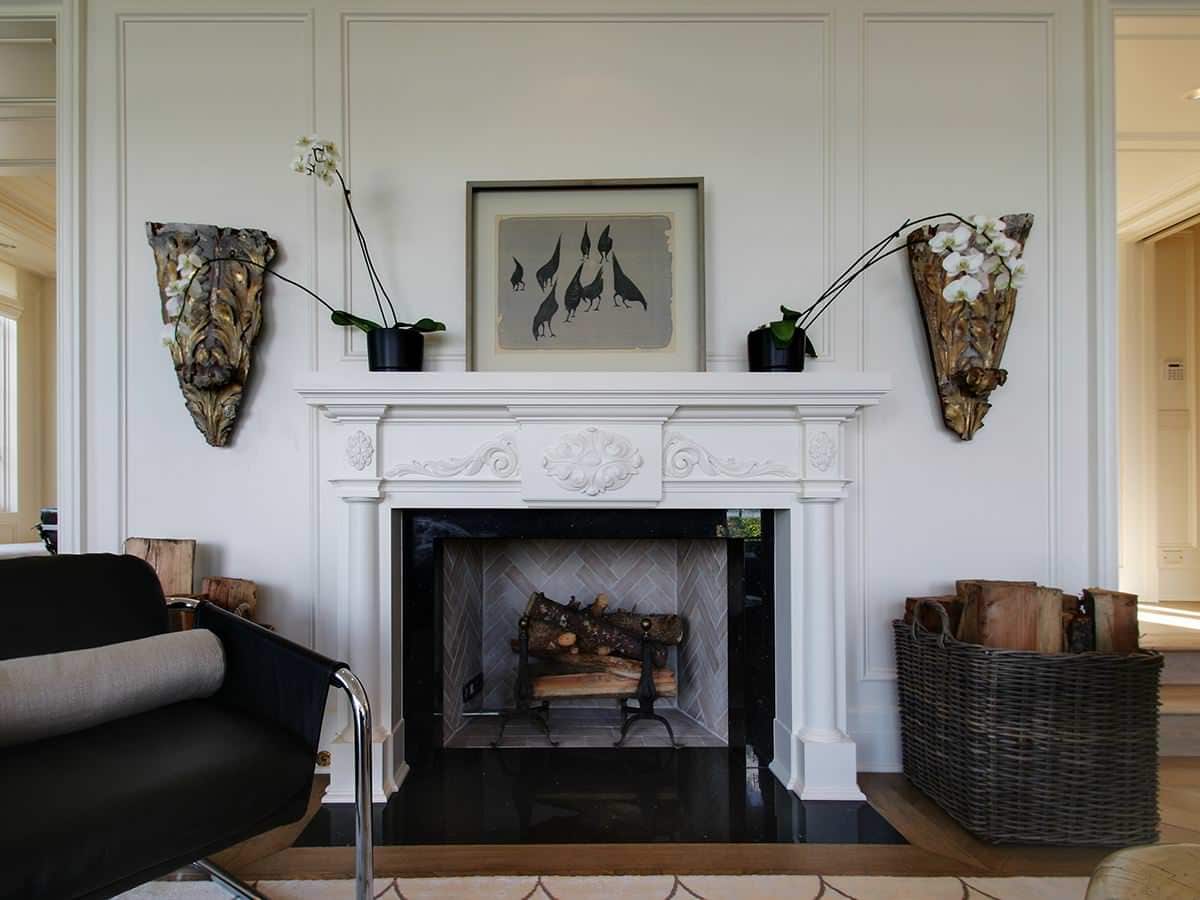 3. Horizontal Gas Insert + Stone Surround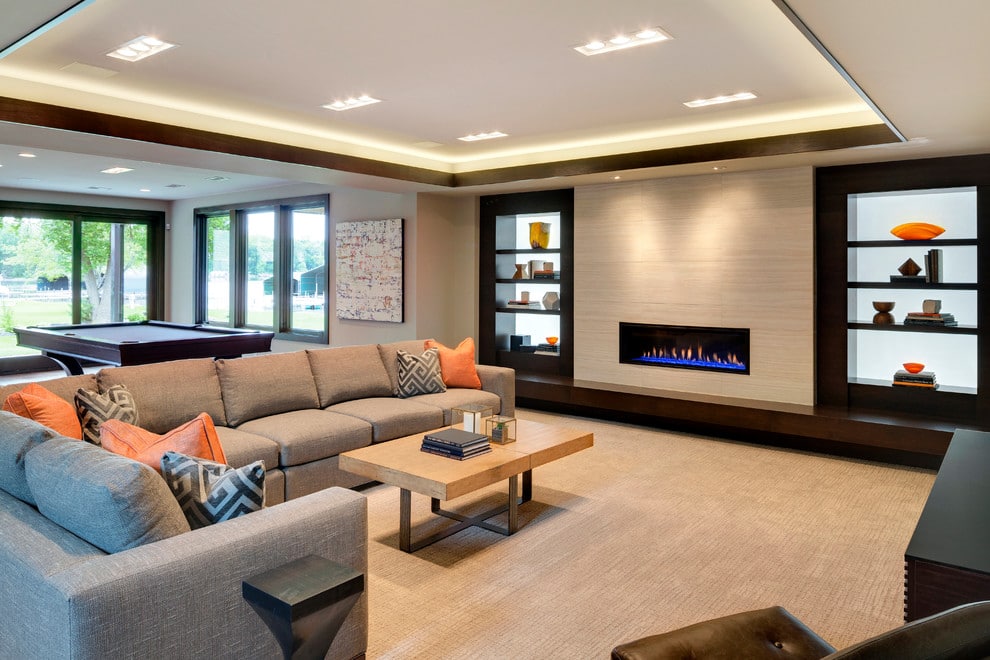 4. Wood Mantel + Fireplace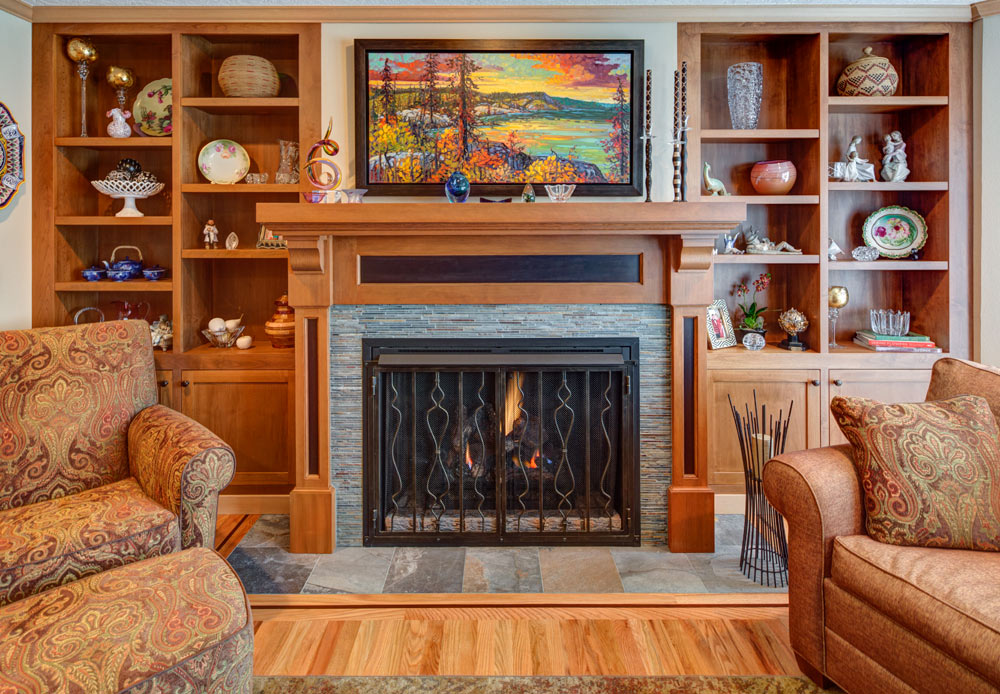 5. Marble Fireplace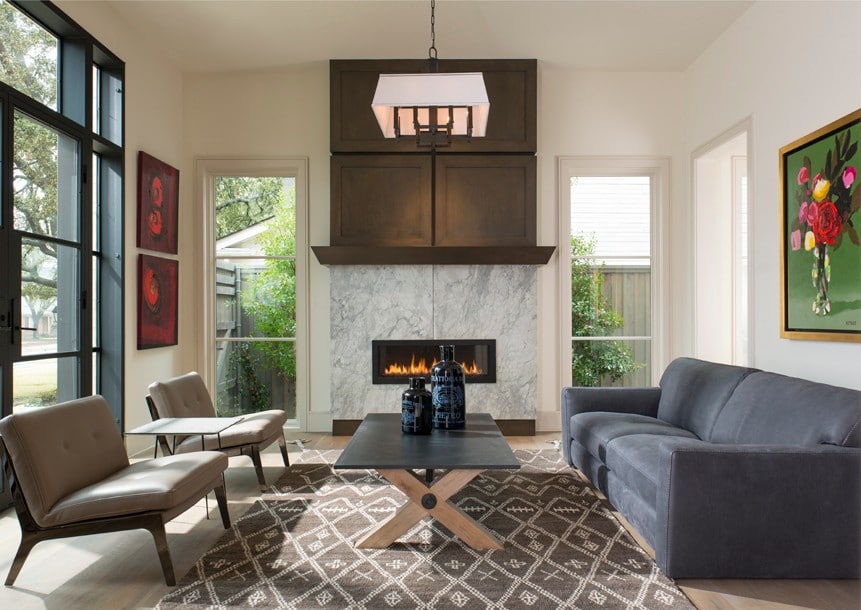 6. Custom Wood Mantel + Slate Fireplace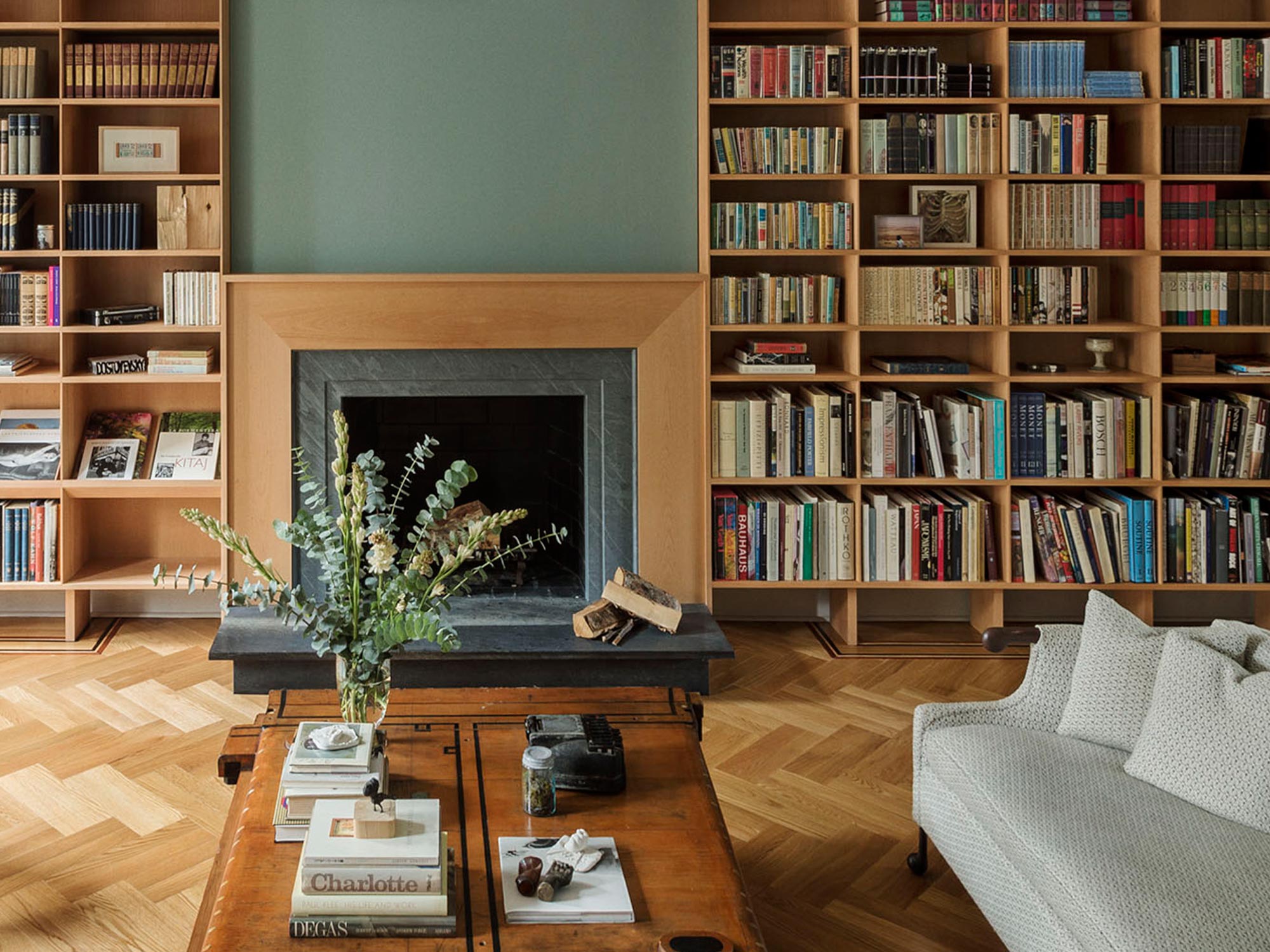 7. Fireplace Filled with Books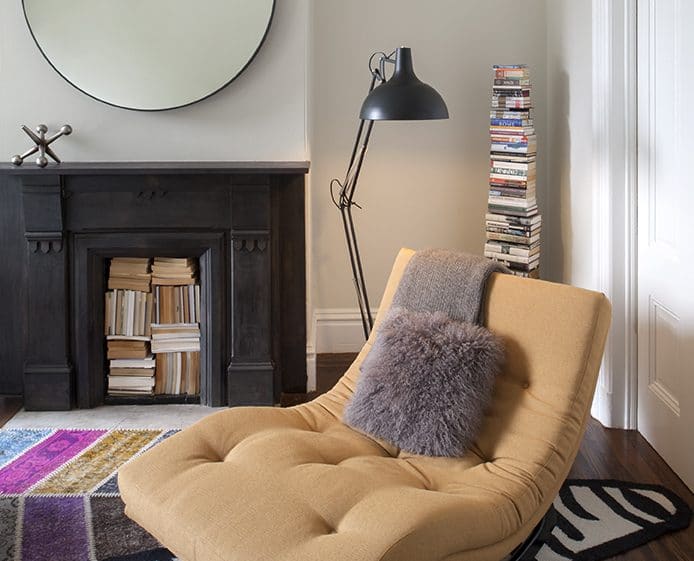 8. Small Fireplace Insert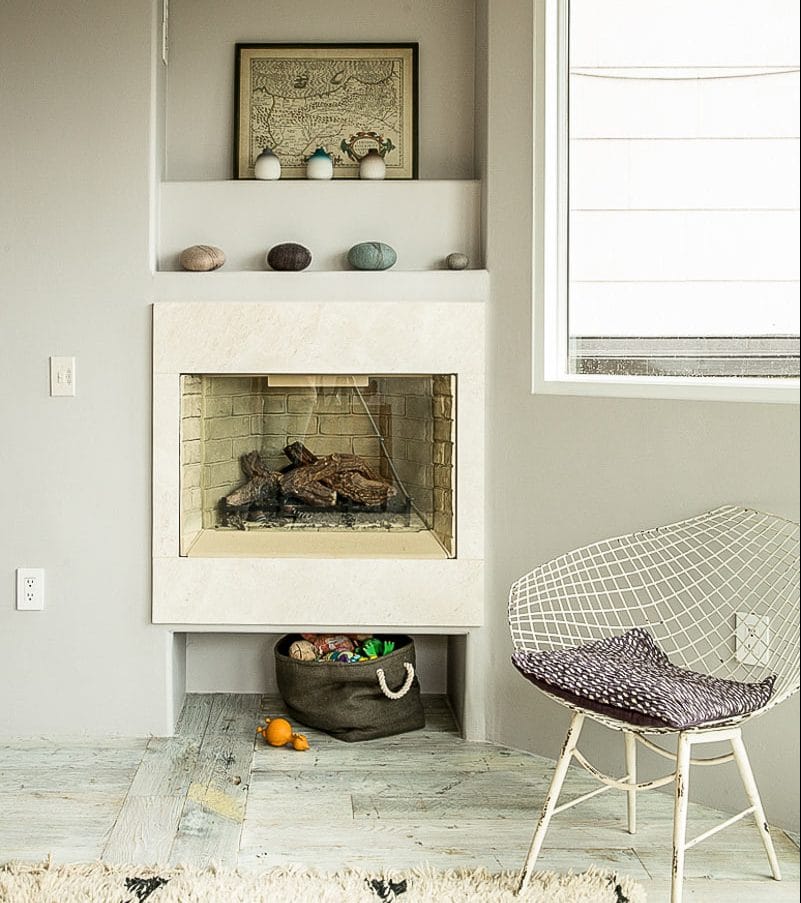 Benedetta Amadi for Homepolish
9. Fireplace + Stone Seat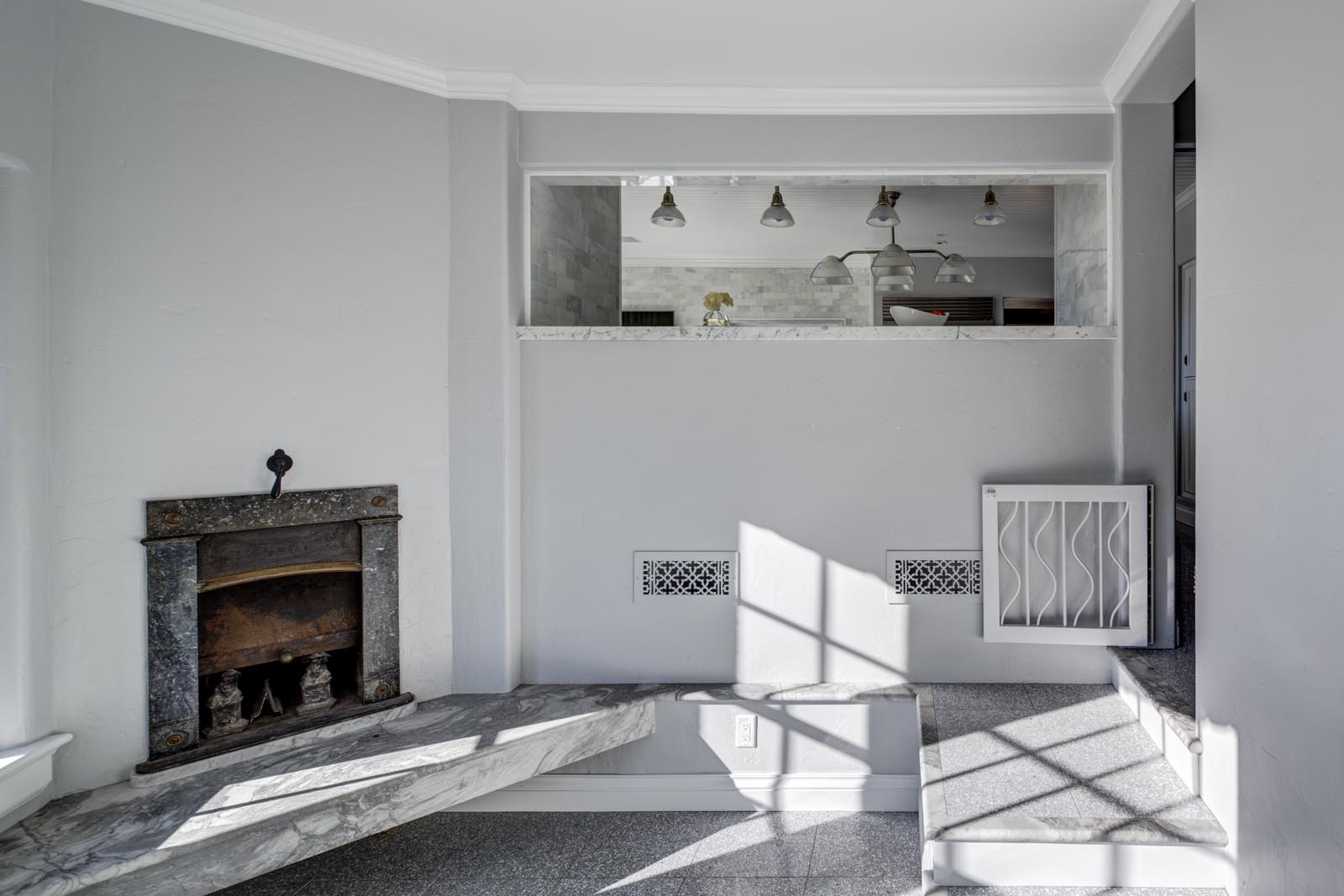 10. Master Bedroom Fireplace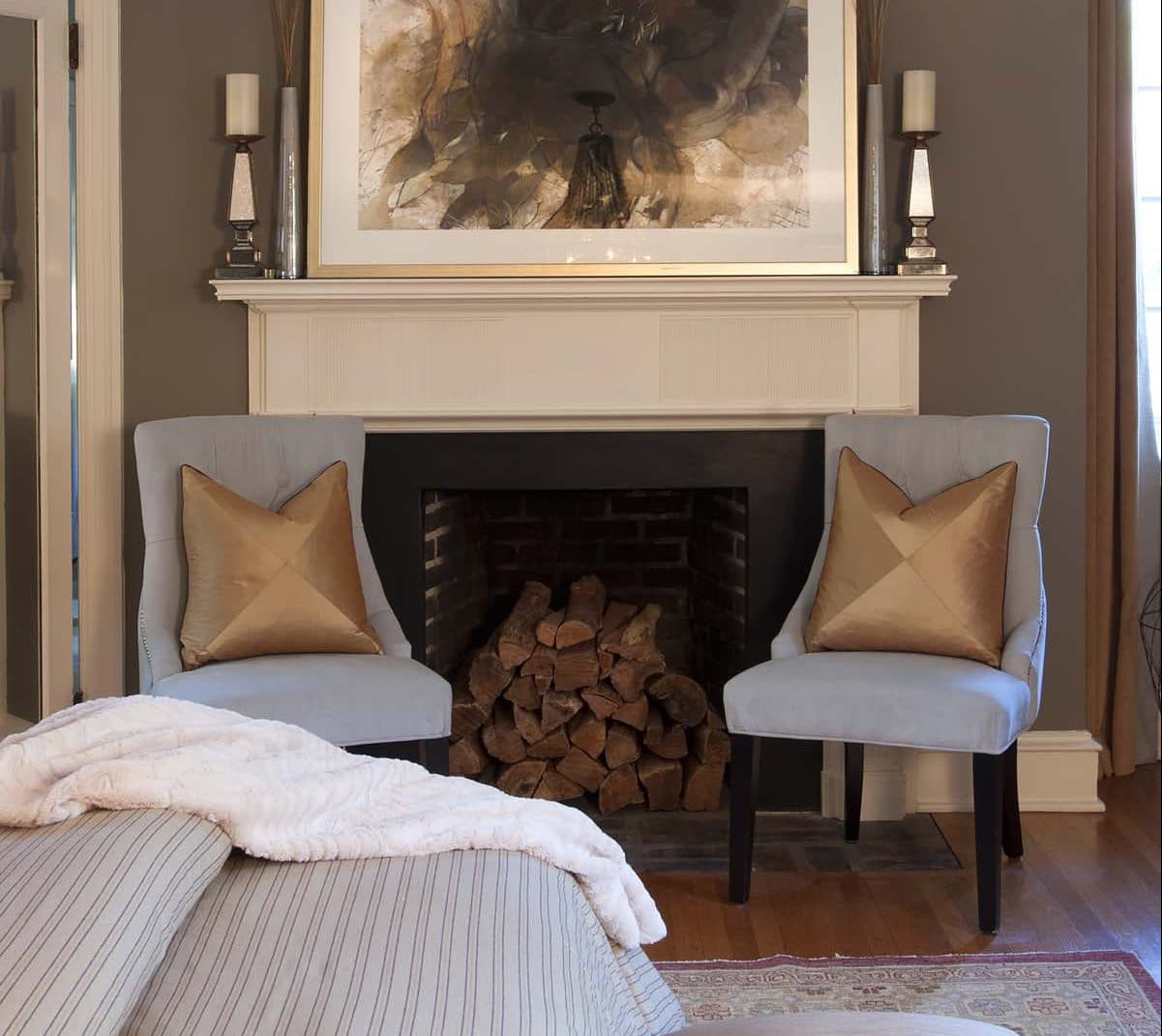 11. Cozy Living Room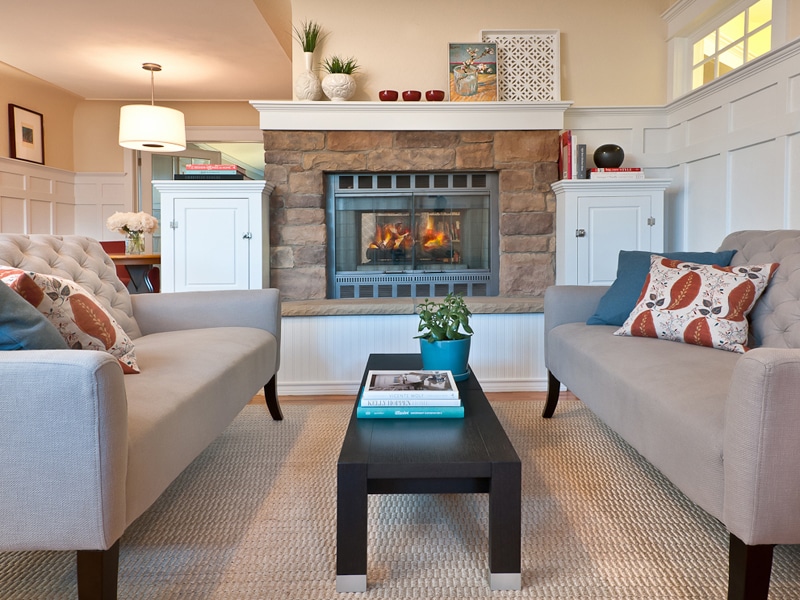 12. Farmhouse Fireplace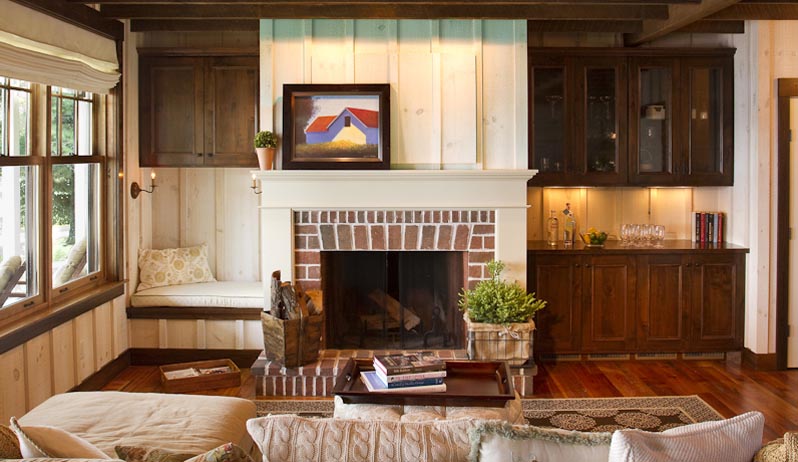 13. Rustic Stone Fireplace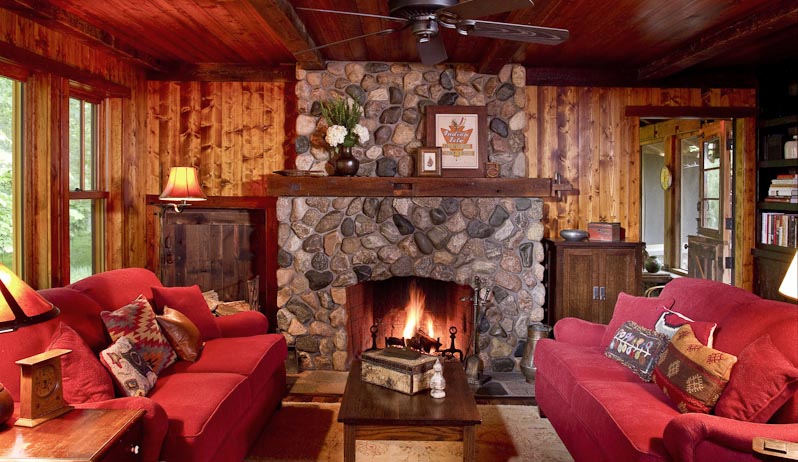 14. Cabin Fireplace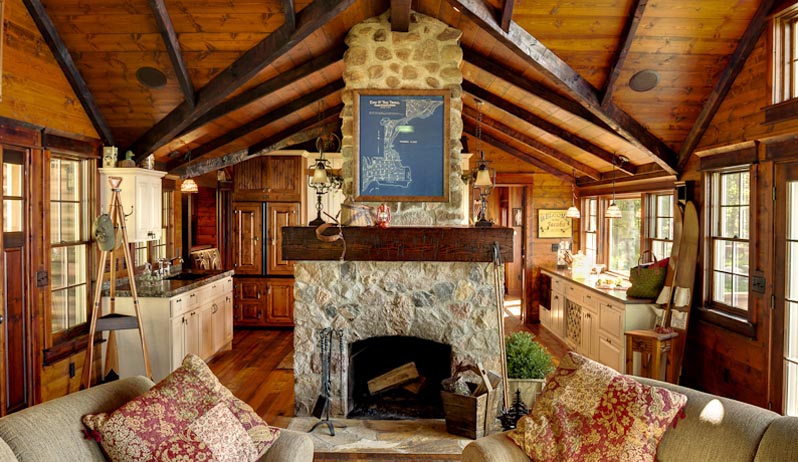 15. Two-Story Chimney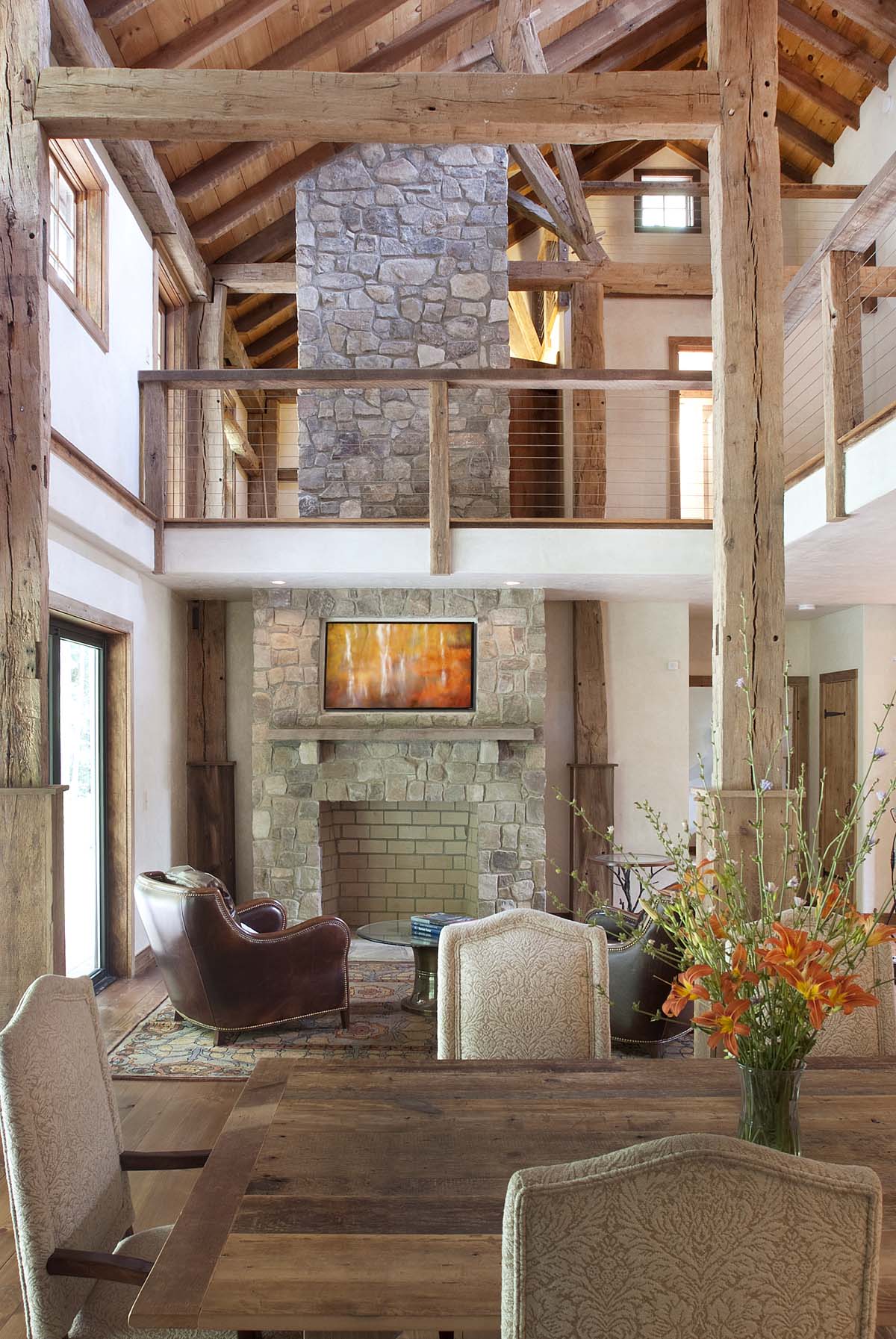 16. New Mexico-Style Adobe Corner Fireplace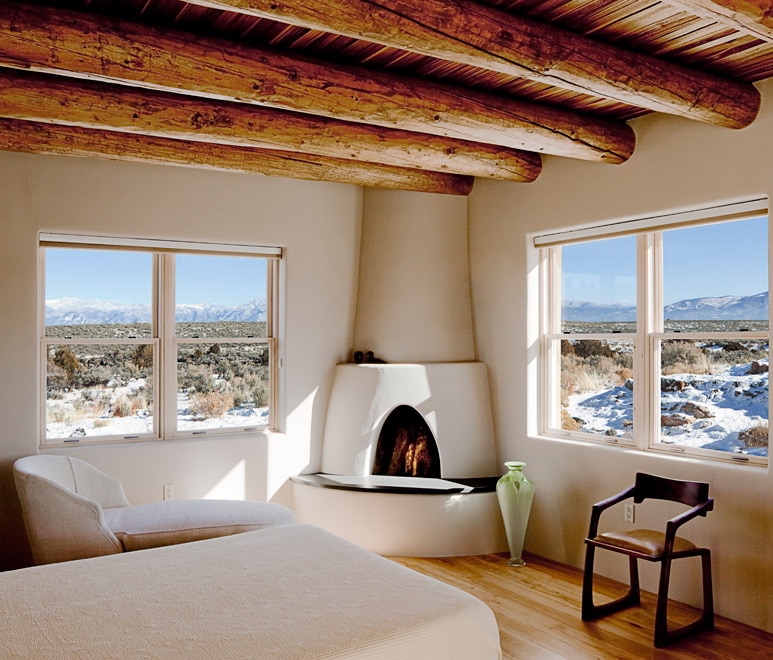 17. Horizontal Metal Fireplace + TV Stand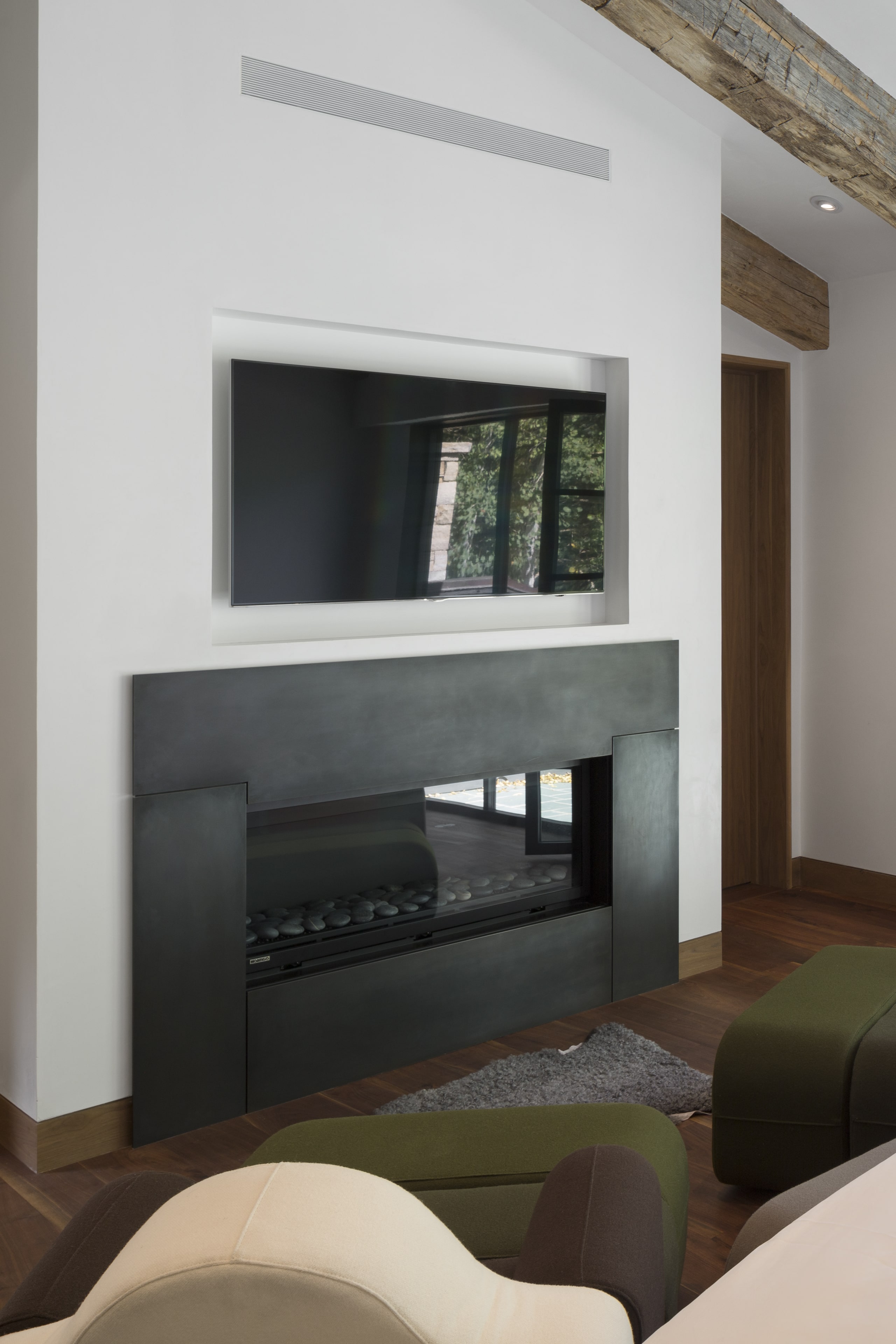 18. Custom Metal Fireplace + Chimney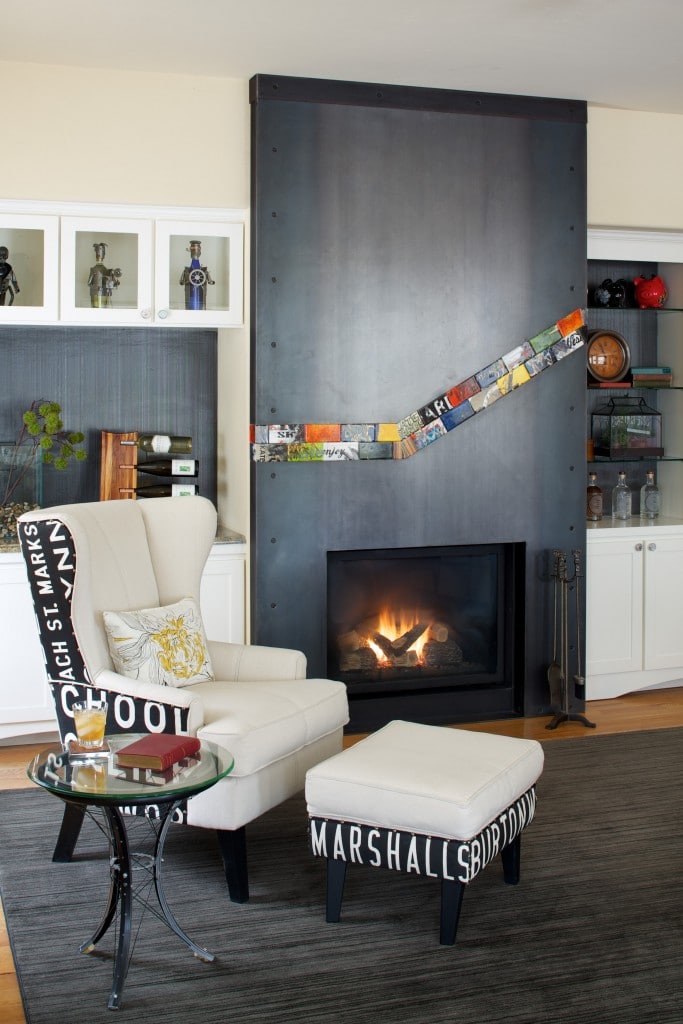 19. Contemporary Horizontal Gas Fireplace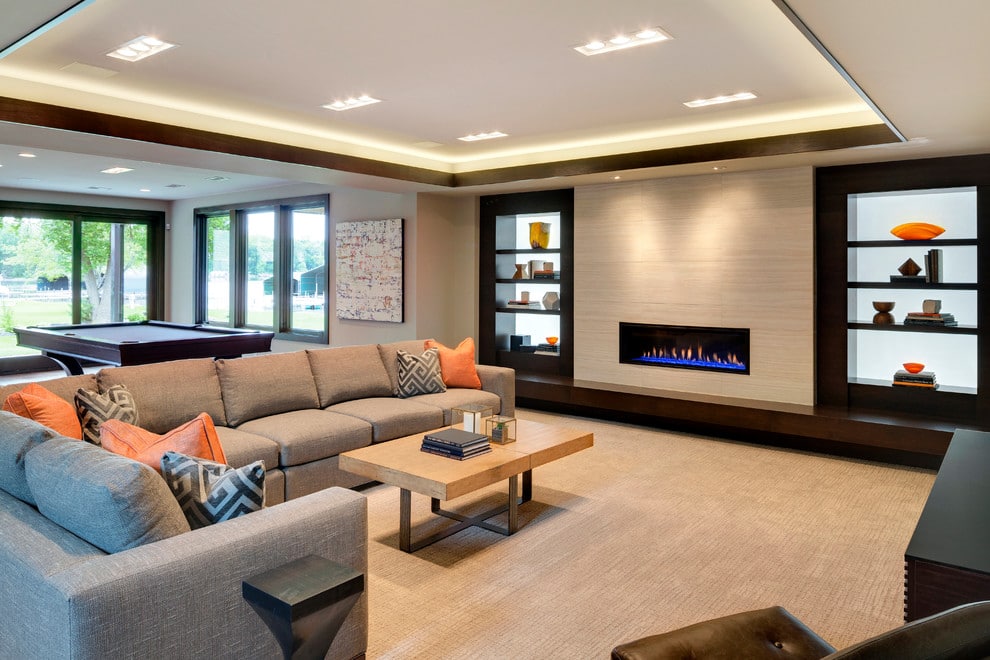 20. Modern Metal Fireplace + Wood Mantel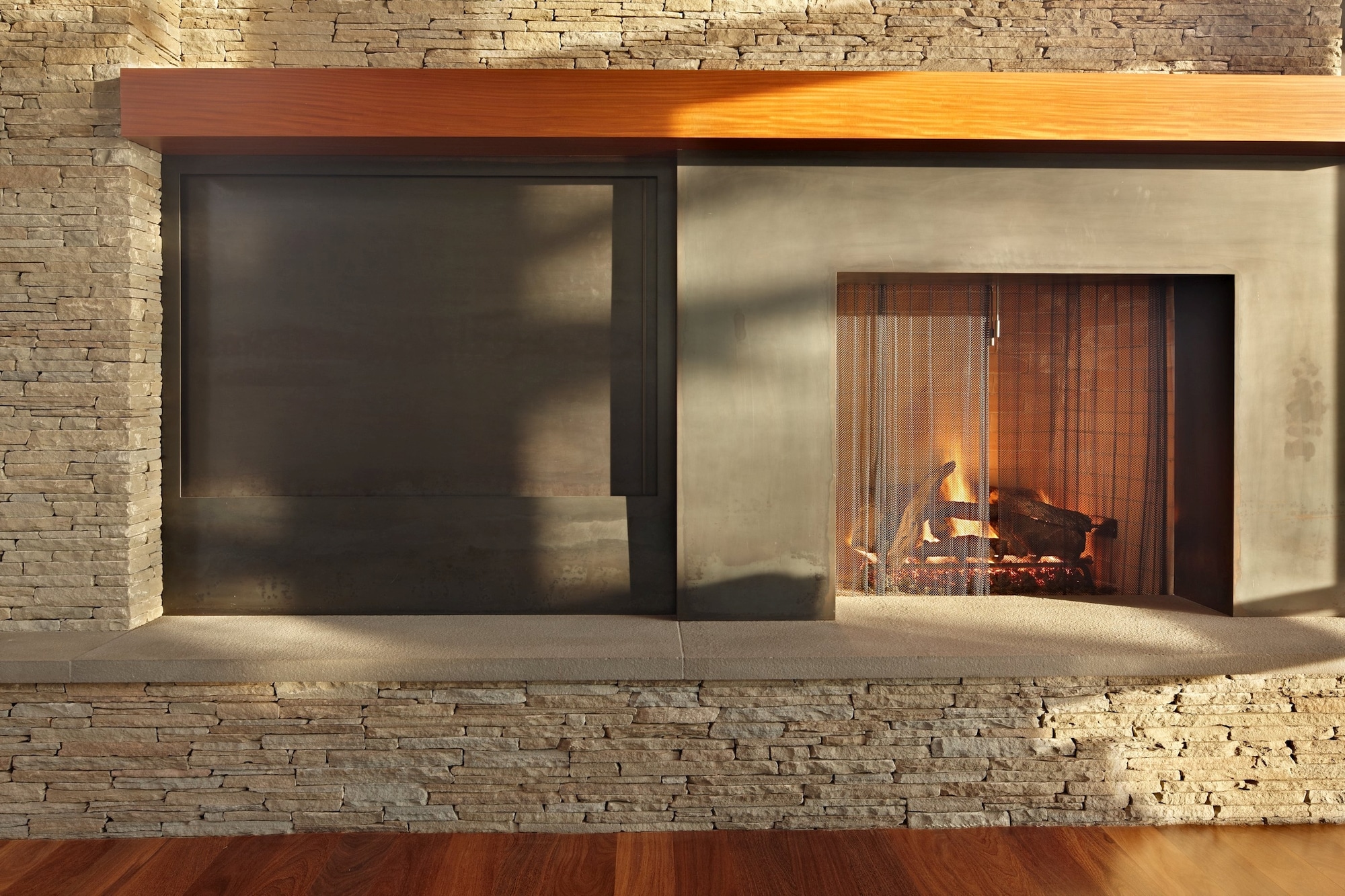 21. Fireplace Insert + Rammed Earth Chimney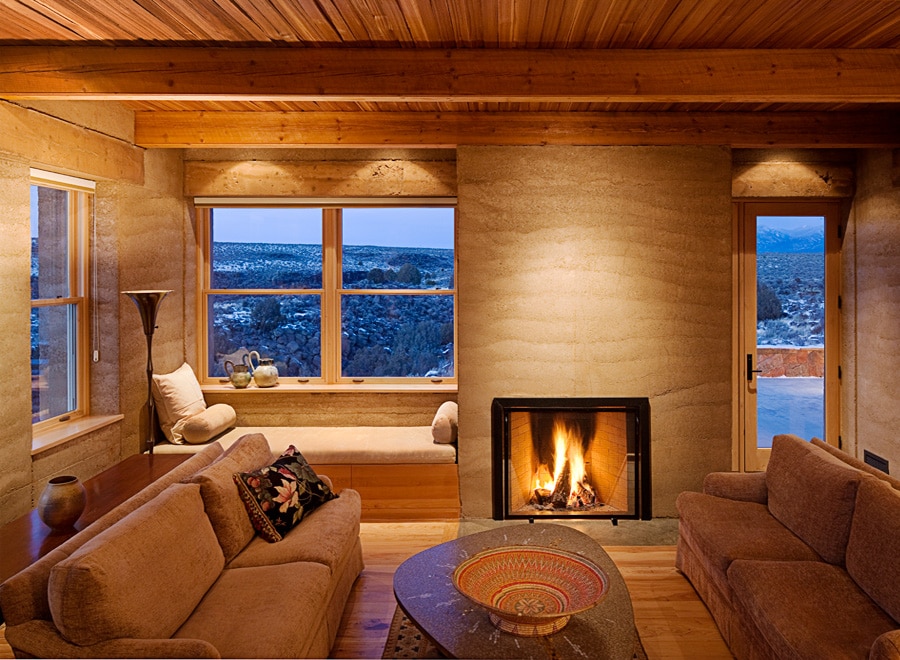 22. Mixed Material Fireplace + Bench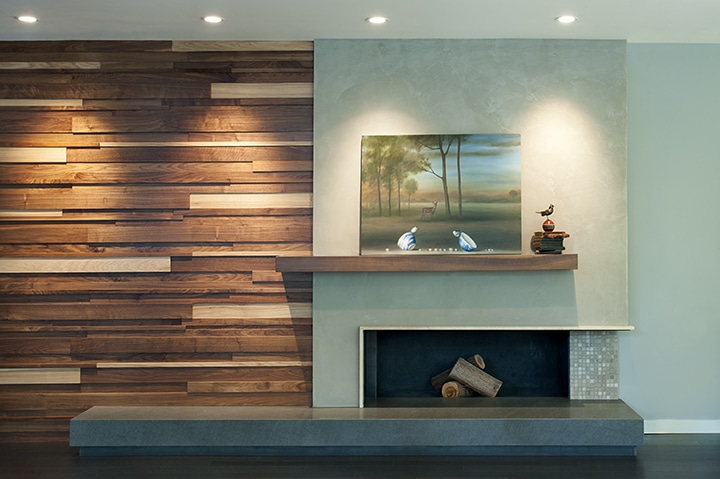 23. Gas Insert Fireplace + Metal Logs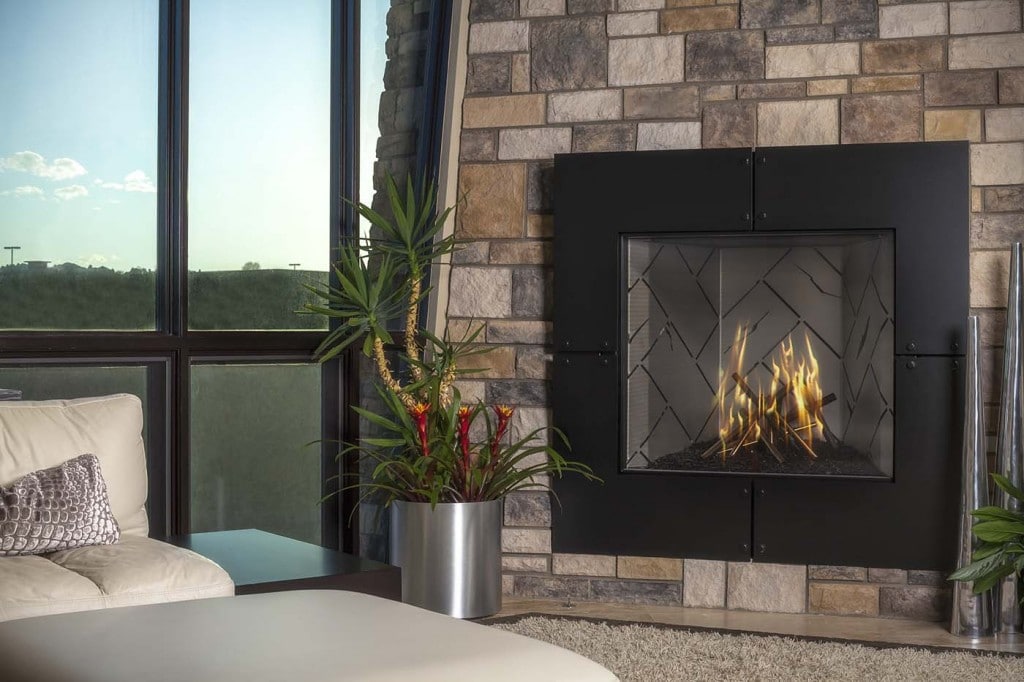 24. Fireplace + Open Plan Living Room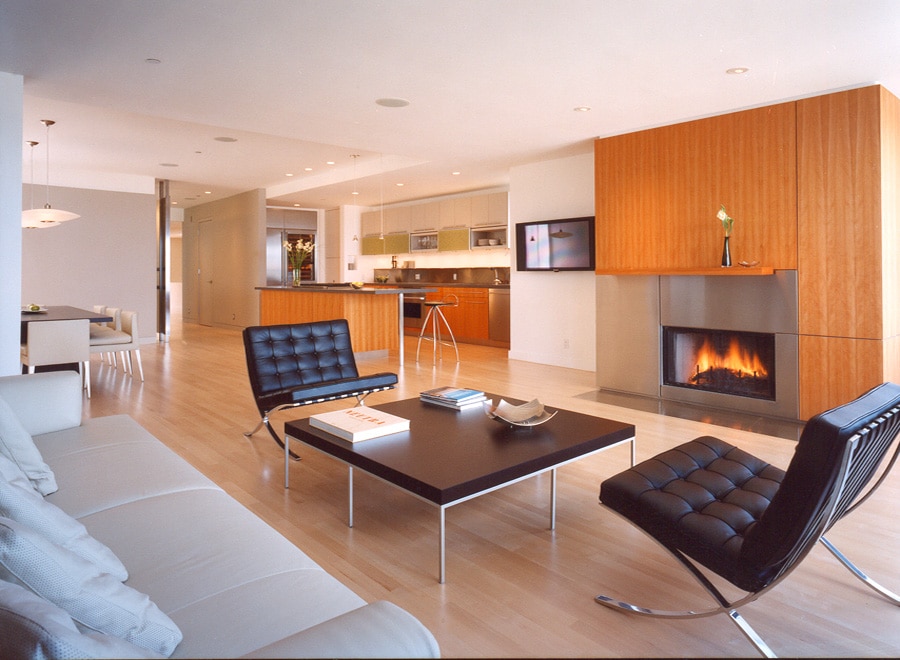 25. Concrete Fireplace + Mantel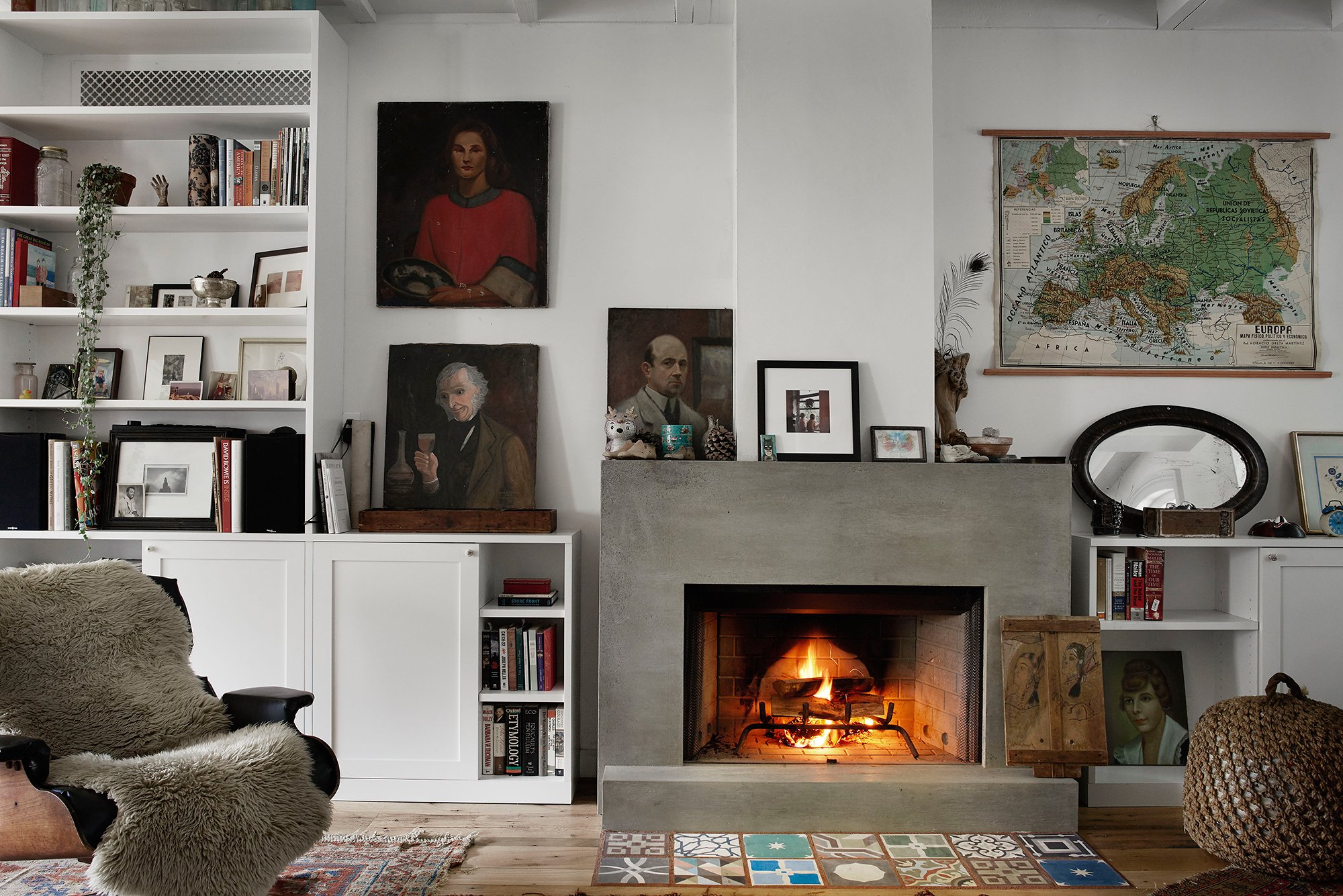 Catbird Founder Rony Vardi's Living Room in Vogue