If you love a long hot soak in the tub, this bathroom trend is for you. A freestanding tub is not only a spa-worthy feature but also a beautiful sculptural element. Stand alone tubs are available in a huge range of styles with from vintage clawfoot tubs to modern flat bottom units that sit directly on the ground.
Here are a few tips to remember when considering adding a free standing bathtub to your bathroom renovation:
View  If possible, the ideal placement for a stand alone tub is on front of a window. What a pleasure it is to take in a view while relaxing in a bubble bath. If a window is not available, consider adding some artwork instead.
Placement  For maximum visual impact, a freestanding tub will have some space around it. However, they will also fit in smaller bathrooms, set against a wall or next to a glass-walled shower. The best place for the tub depends on the particular bathroom and window arrangement.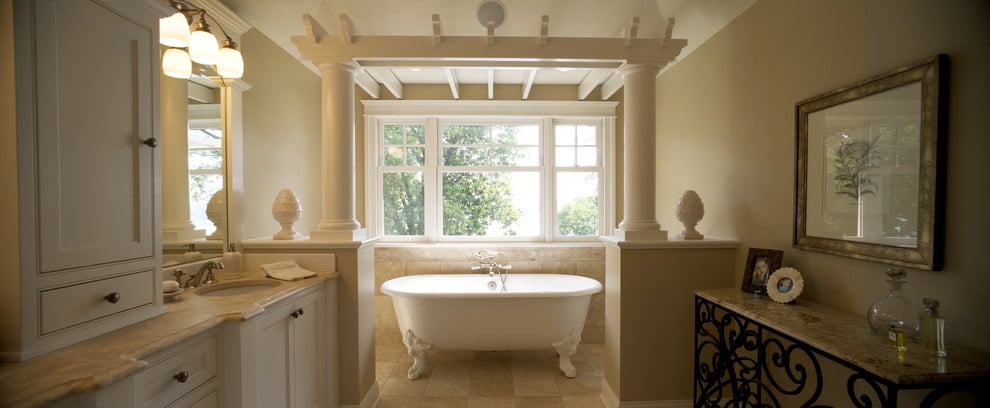 Cost  All that style does come at a cost. The cheaper end of stand alone bathtubs is $800, unless you can score a deal, compared to $350 for budget drop-in tubs. The faucets and plumbing can also cost most than conventional tubs.
With all that mind, here are 15 pictures of freestanding tubs that show how luxurious a bath can be.
1. Luxury Master Bathroom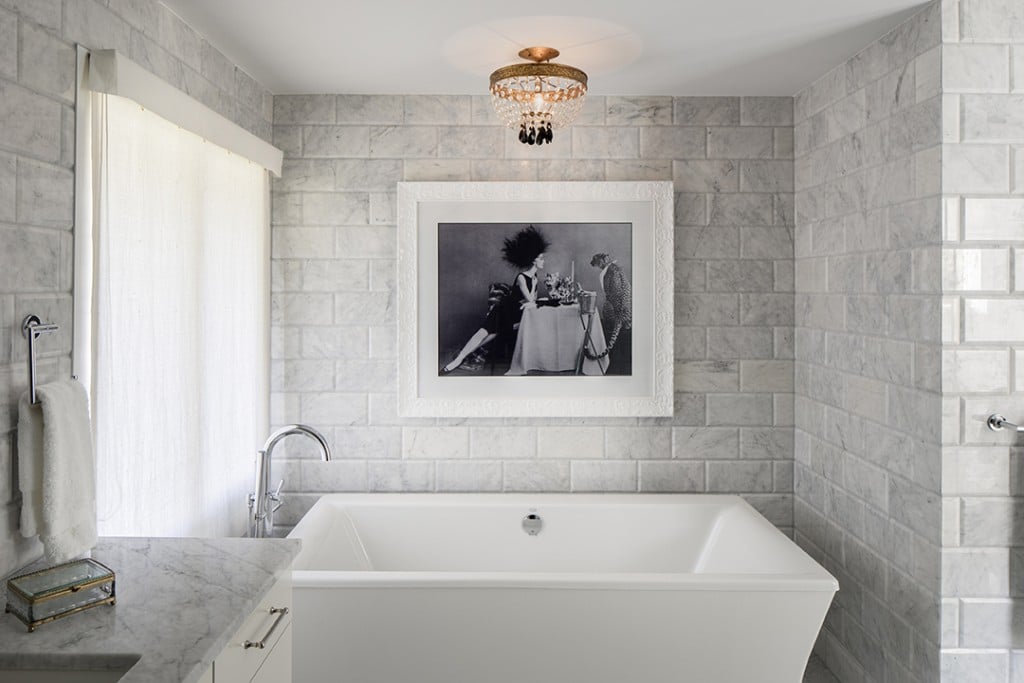 2. Freestanding Tub with Wood Feet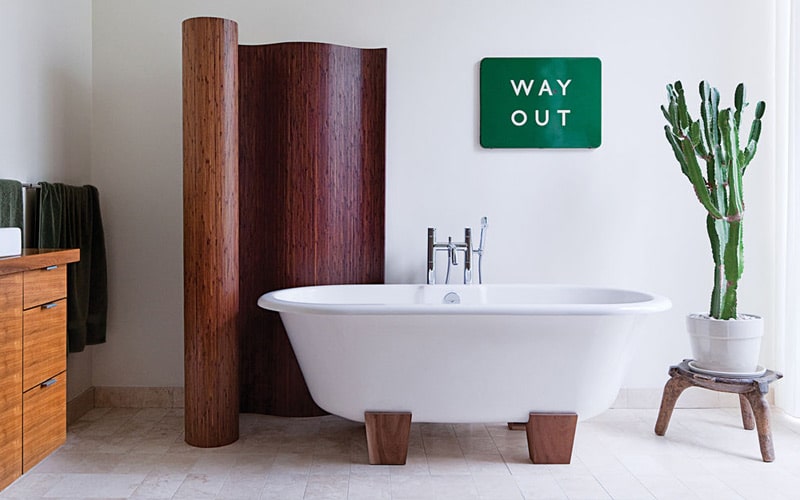 3. Tub with a View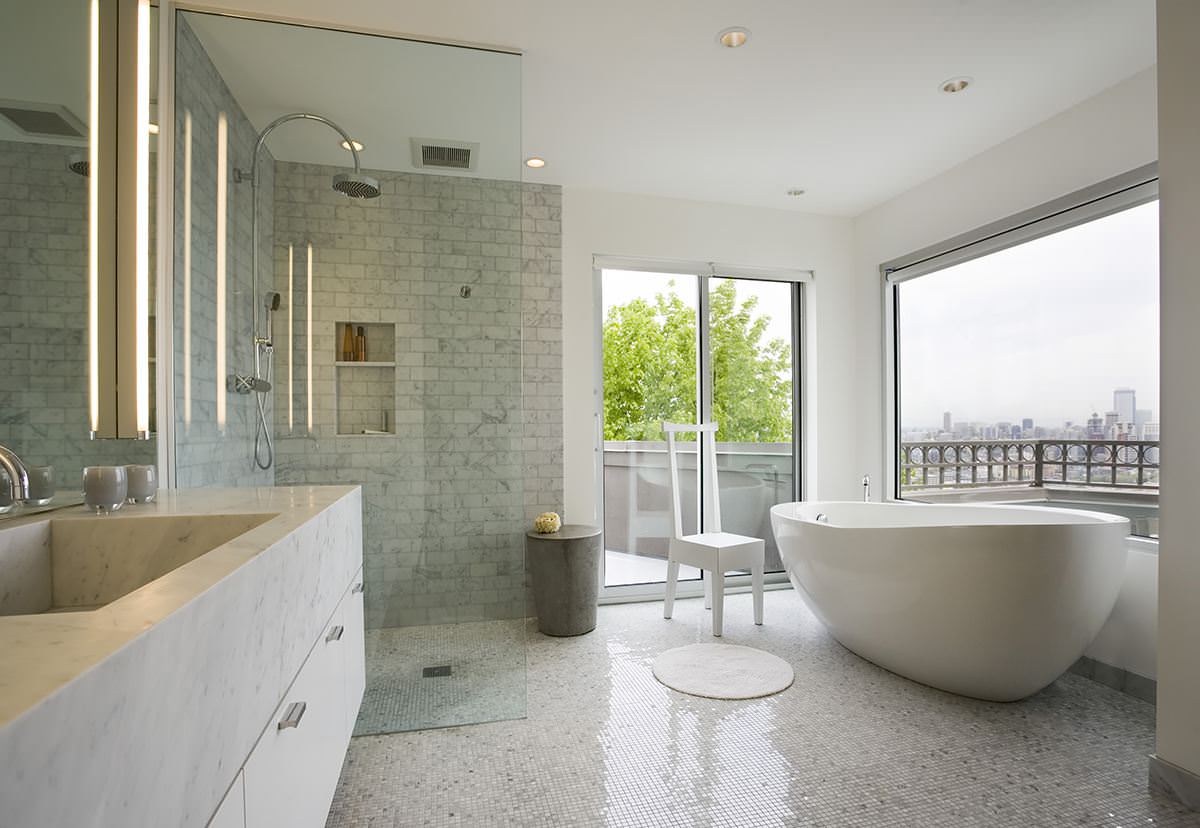 4. Freestanding Tub and Faucet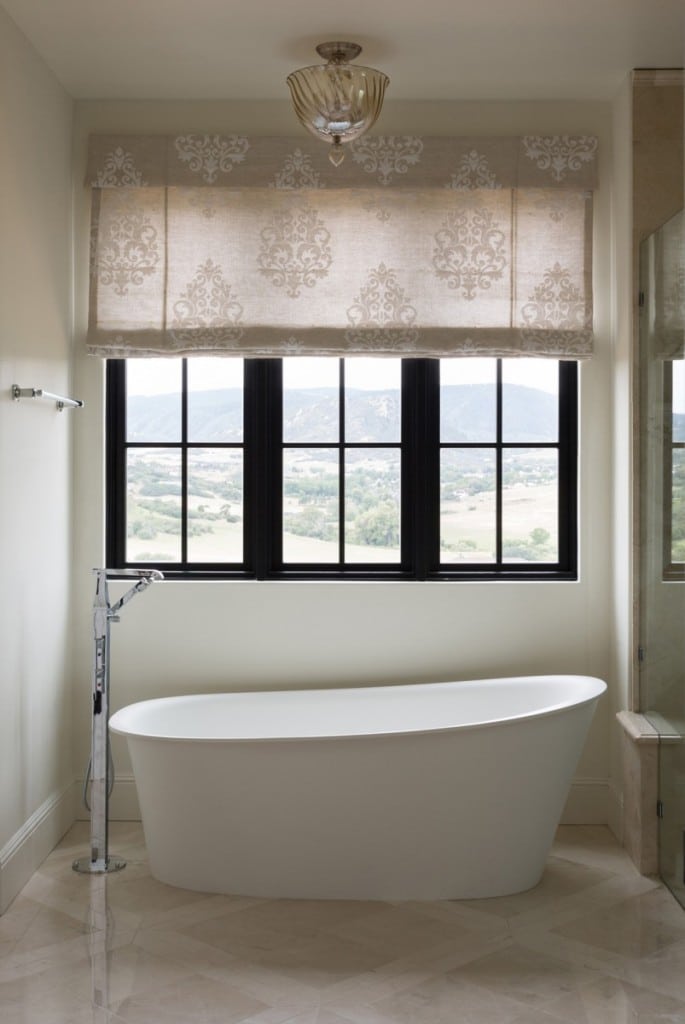 5. Asian-Influenced Master Bath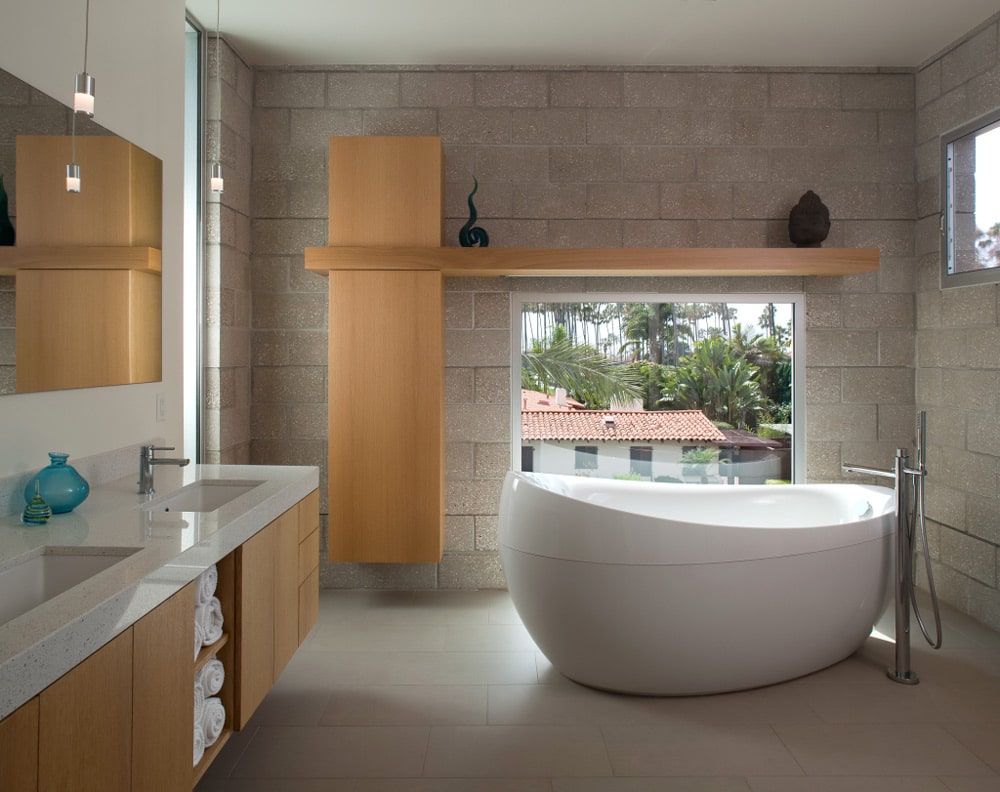 6. Home Spa with Bath Tray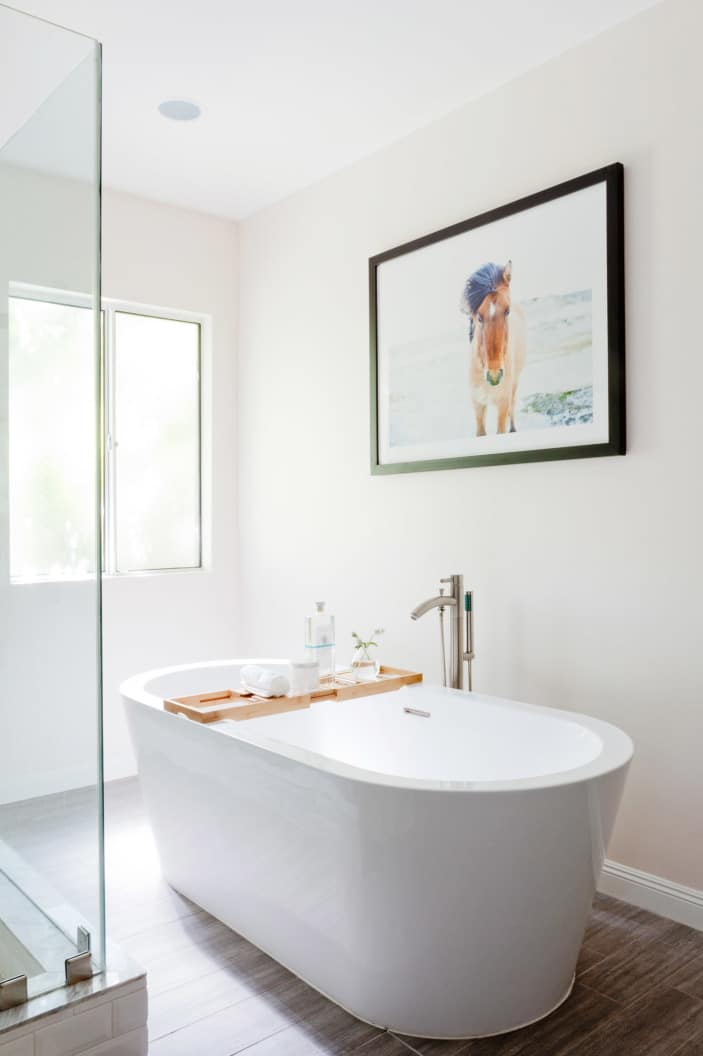 7. Oval Free Standing Tub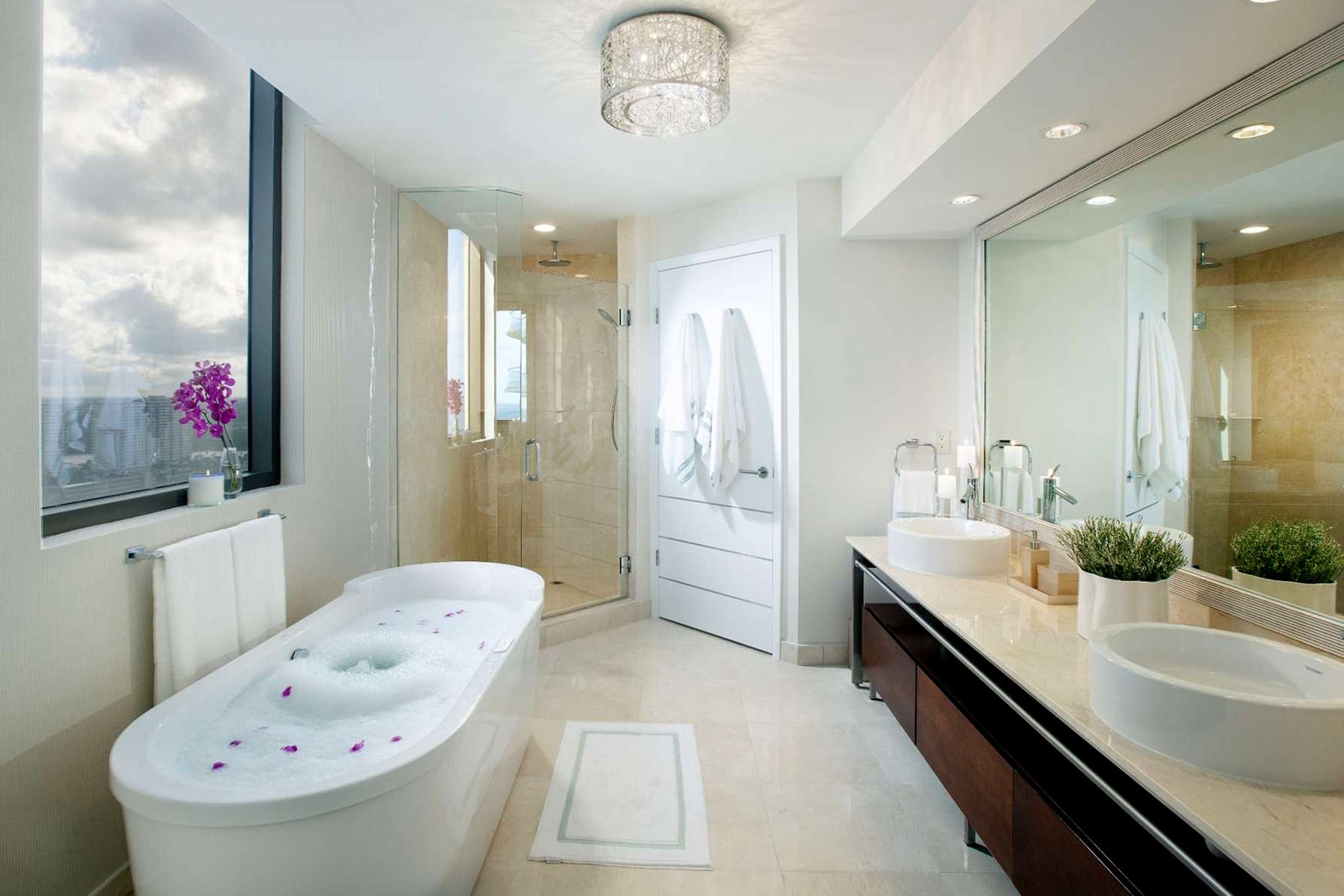 8. Vintage Bathroom with Flat Bottom Tub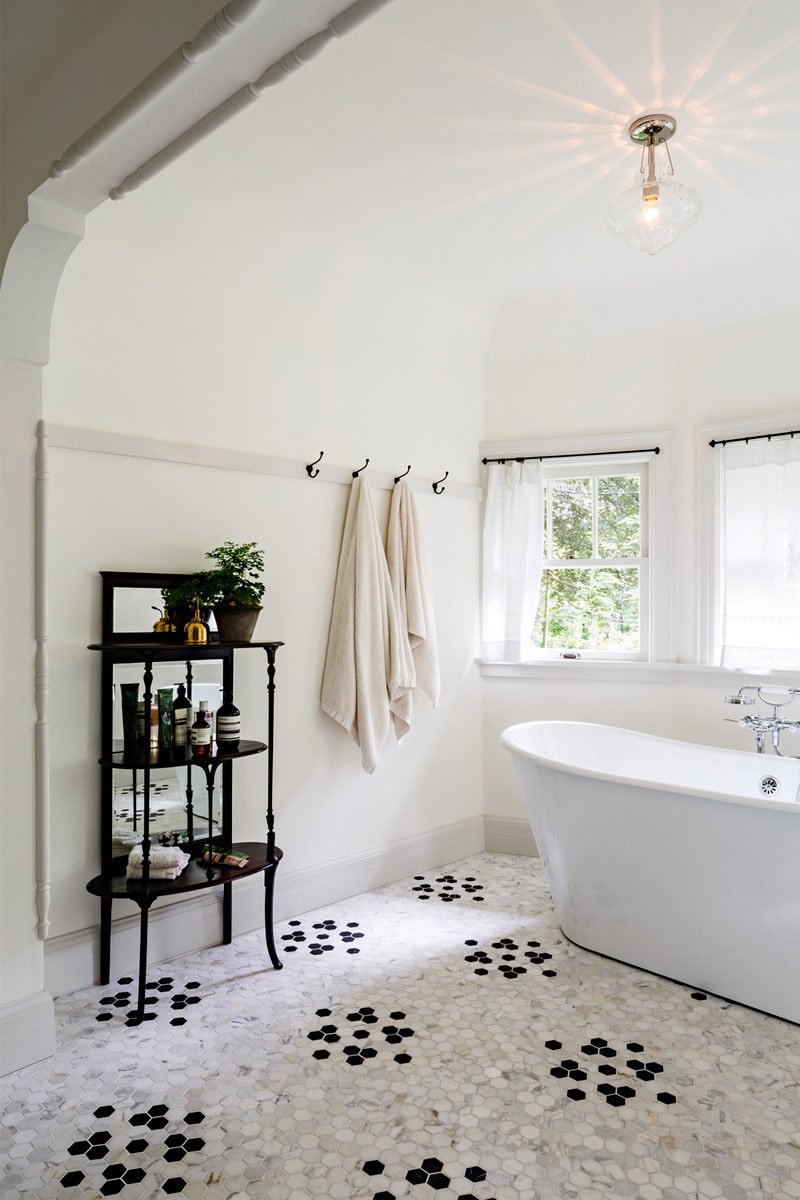 Jessica Helgerson Interior Design
9. Freestanding Bathtub with Wood Stand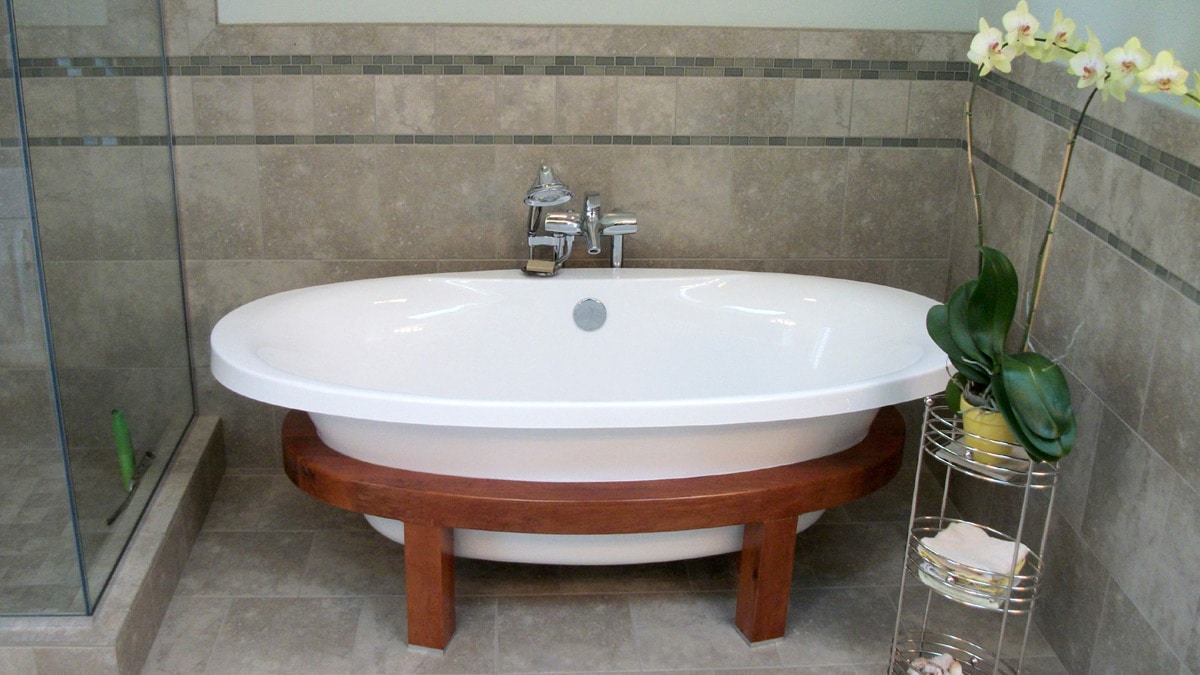 10. Master Bathroom with Chandelier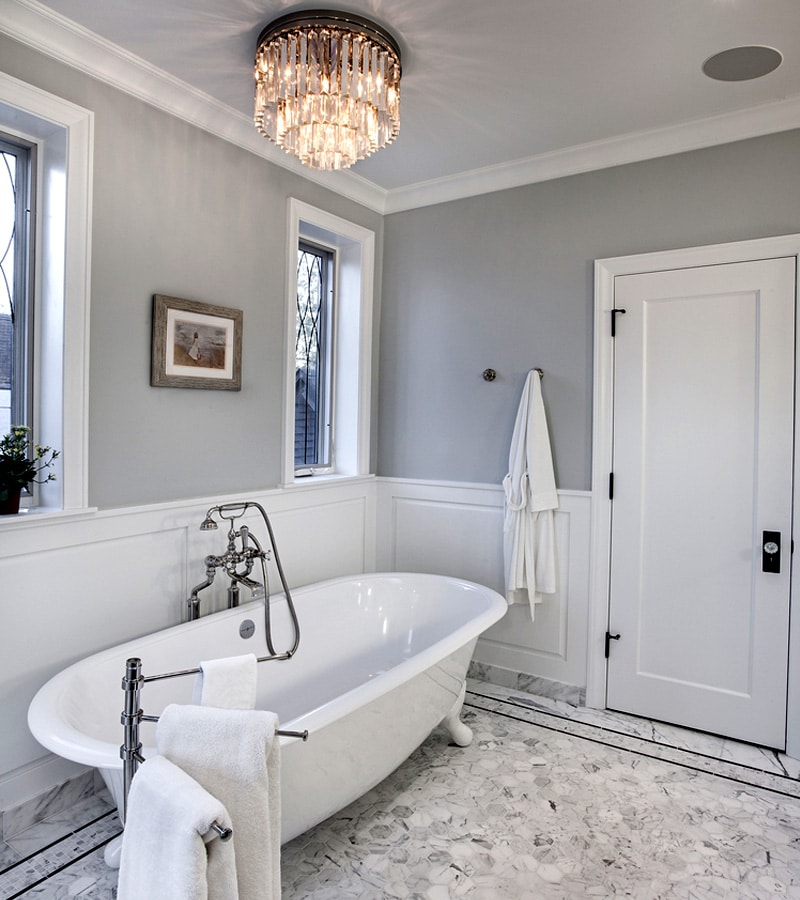 11. Luxury Bathroom with Fireplace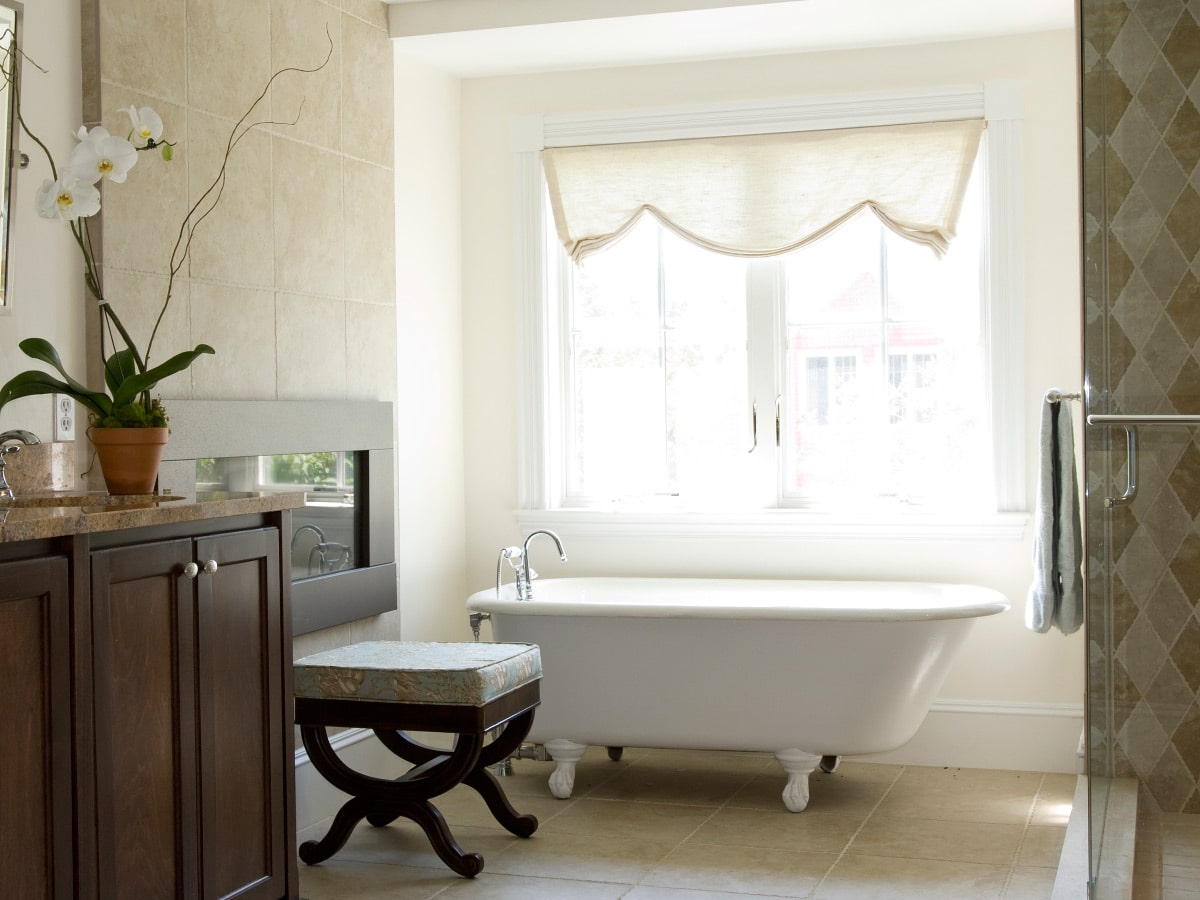 12. Rustic Bathroom with Stand Alone Tub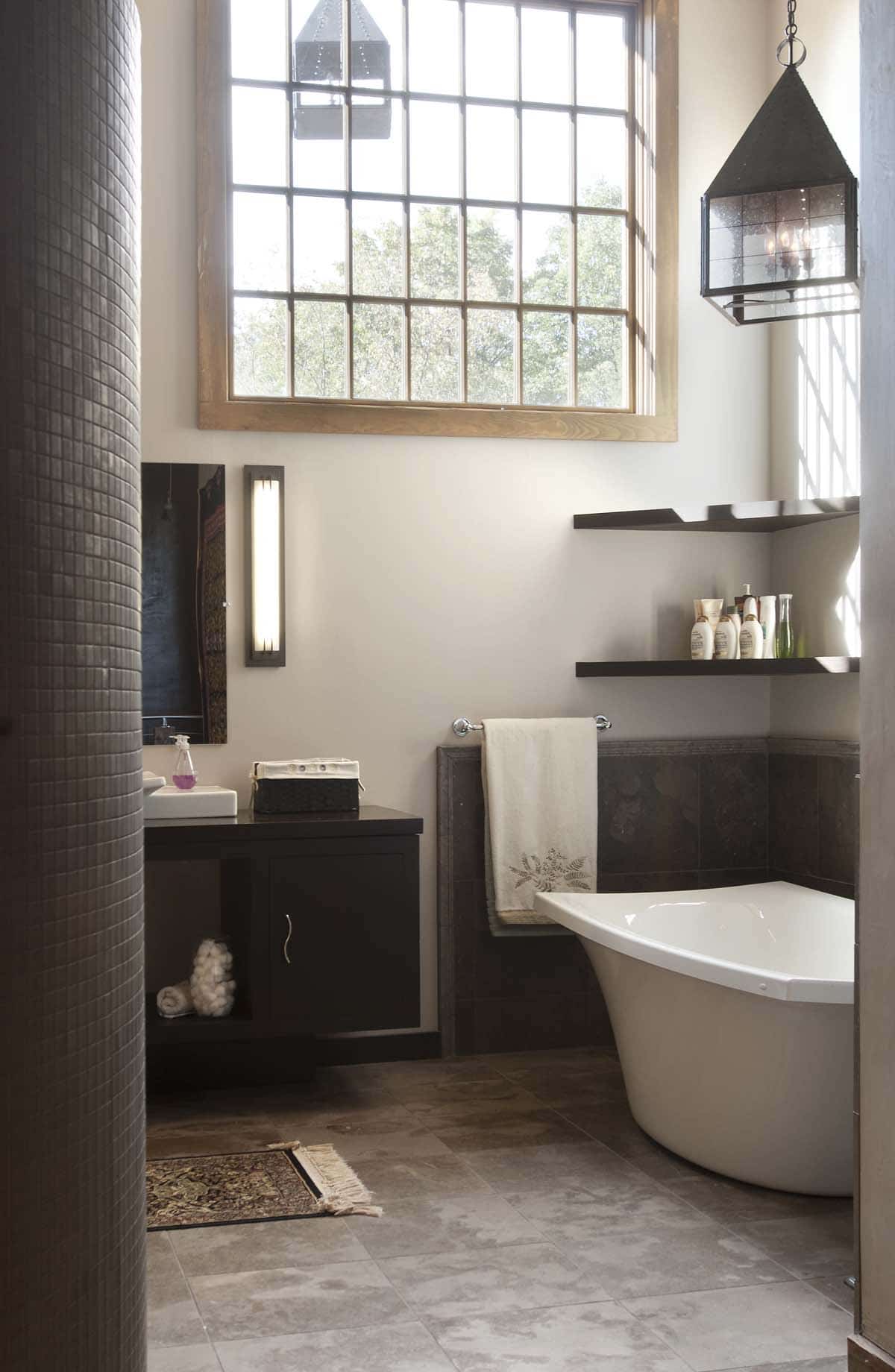 13. Square Free Standing Tub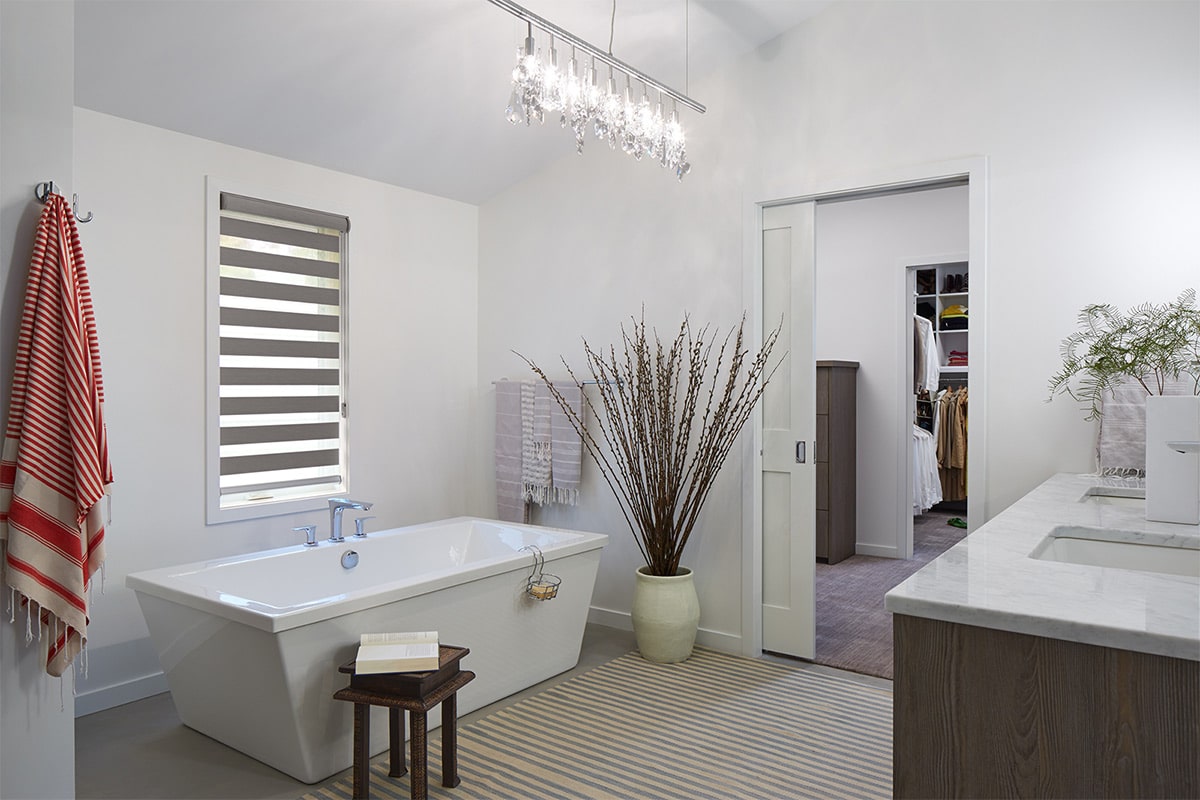 14. Minimal Bathroom with Wood Stand Alone Tub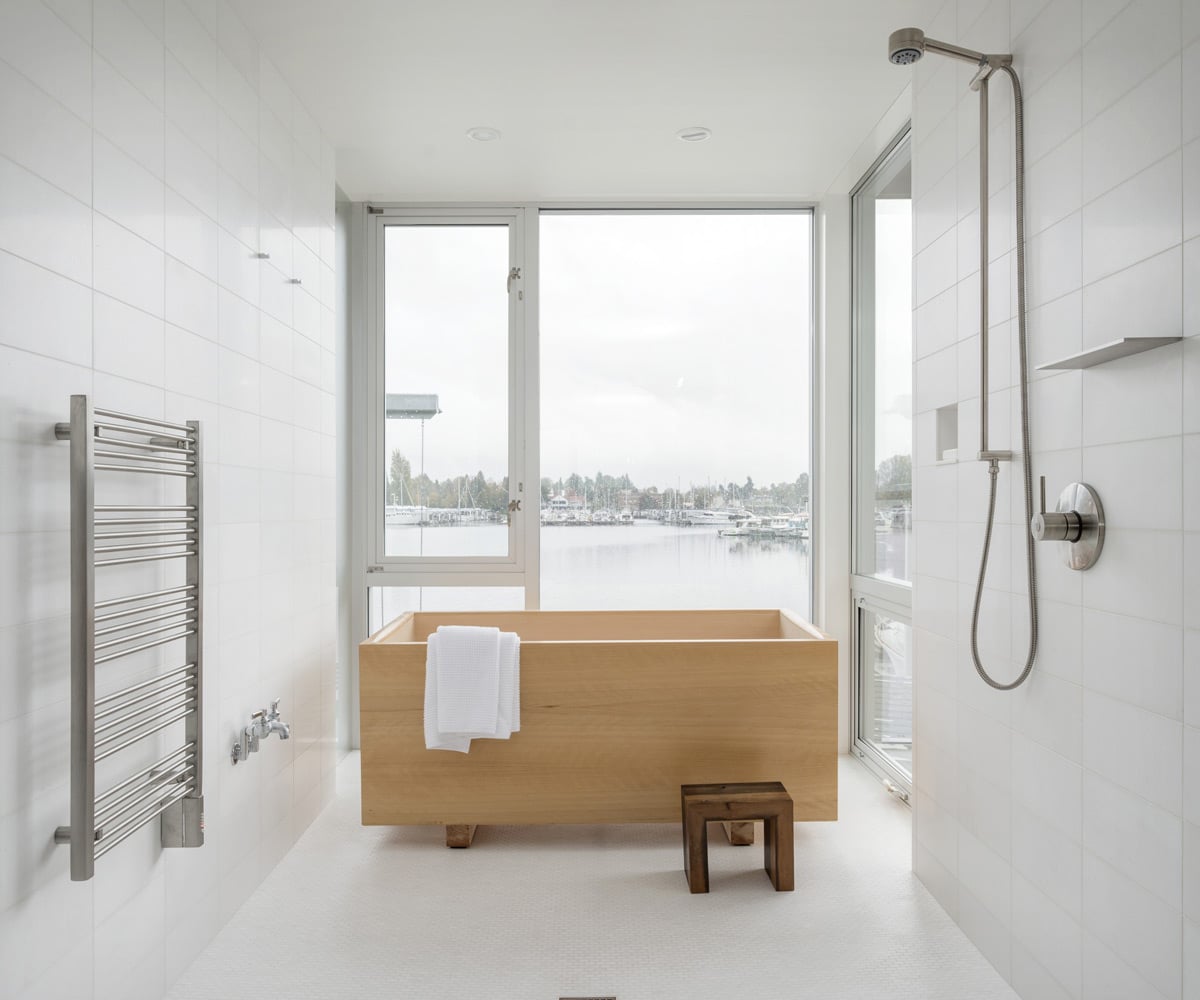 15. Freestanding Bathtub Below Window